Police Log: possession of methamphetamine, DUI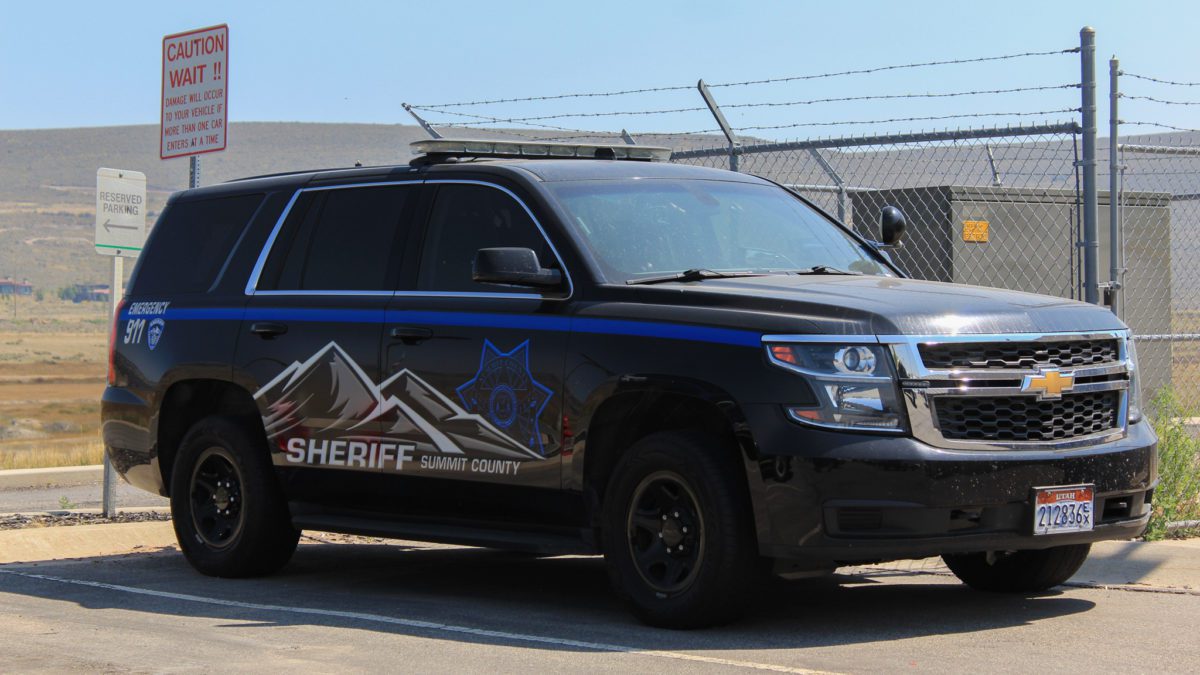 User amounts of methamphetamine and paraphernalia were located in the vehicle after a K9 alert for narcotic odo
Thursday, Nov. 10
Warrant for arrest
Deputies made contact with an individual on mile marker two on S.R. 150. The individual was found to have an active warrant for arrest out of Summit County. He was transported to jail without incident.
Thursday, Nov. 16
Warrant for arrest
A vehicle was stopped on S.R. 224 and Ute Boulevard for expired registration and multiple active warrants for arrest. The driver was taken into custody for the active warrants and his vehicle was released to his roommate.
Friday, Nov. 17
DUI
During a traffic stop on S.R. 224, deputies became suspicious that the driver may have been under the influence of alcohol. After an investigation, the driver was arrested and transported to the Summit County jail without incident.
Sunday, Nov. 19
Possession of methamphetamine
Deputies observed a suspicious vehicle parked outside the Big 5 Sporting Goods store before business hours. A registration check revealed no insurance and a felony no-bail warrant for the vehicle owner. A traffic stop was conducted on the same vehicle on Landmark Drive a short time later. During the stop, both the vehicle owner and his wife were arrested for multiple warrants. User amounts of methamphetamine and paraphernalia were located in the vehicle after a K9 alert for narcotic odor.  The involved vehicle was state tax impounded by Park City Towing.

You May Also Like