Park City Snow & Weather Report
Brought to you by:
Deer Valley Resort
Park City Mountain
Alta Ski Area
Snowbird
Brighton
Solitude Mountain Resort
Snowbasin Resort
Powder Mountain
Utah Avalanche Center Forecast for the Salt Lake Area Mountains: Sunday, May 1, 2022
During the spring, there are typically three different avalanche problems: 1. Wet Snow: Wet loose avalanches, wet slab avalanches, and lastly glide avalanches. 2. New Snow: New storm snow instability as soft slab avalanches and loose dry avalanches. 3. Wind Drifted Snow: Wind slabs - soft or hard drifts of wind-blown snow.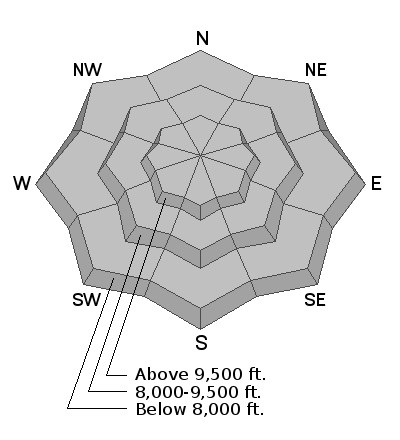 You May Also Like