Reservations returning to Brighton next season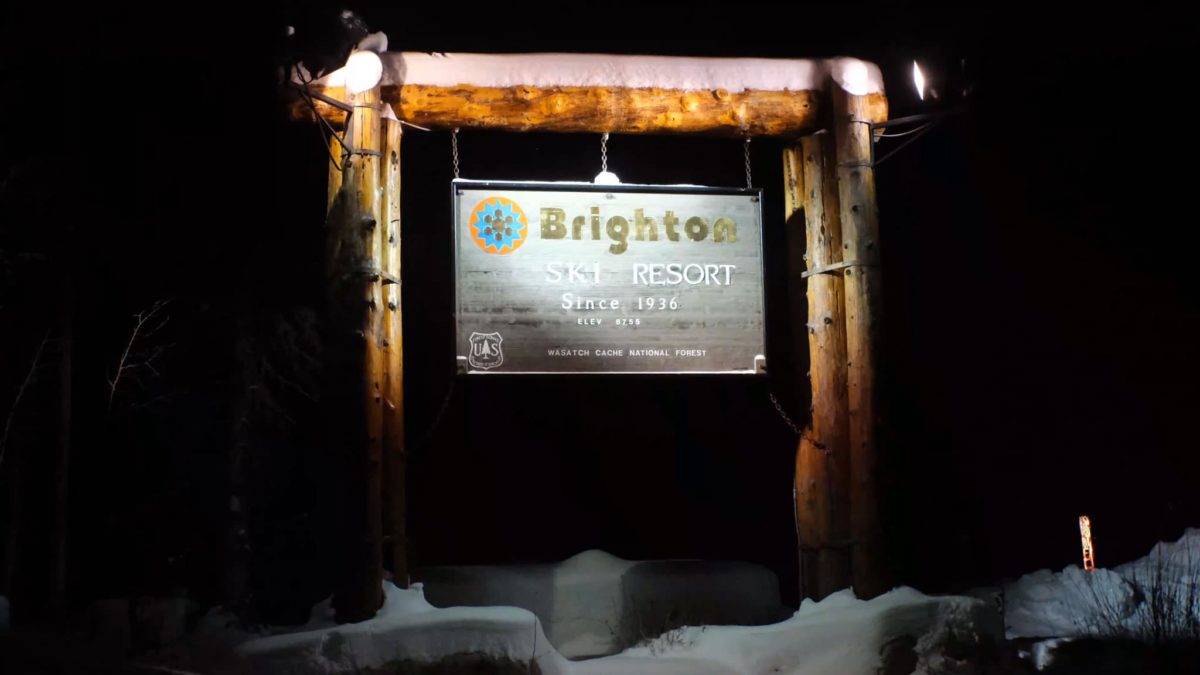 BRIGHTON, Utah  — Brighton Resort in Big Cottonwood Canyon will require reservations from Ikon Pass holders next season.
In the FAQ section of the Ikon Pass website, Alterra Mountain Company states that "lift reservations will be required at Aspen Snowmass, Jackson Hole Mountain Resort, Big Sky Resort, The Summit at Snoqualmie, Loon Mountain, Taos Ski Valley, and Brighton Resort" next season.
Brighton spokesperson Jared Winkler told The Salt Lake Tribune that the resort hasn't decided whether the reservation system will affect only pass holders or all skiers and riders.
"Probably if you ask a Brighton season pass holder, like, 'Yeah, they're going to make people have reservations,' they're going to be stoked. Like, 'Oh, maybe I'll buy my pass at Brighton,'" Winkler told The SLT. "But then you ask an Ikon person and they'll be like 'Ugh, that's lame.' Yeah, we're not going to win."
Reservations were used at Brighton and at Park City Mountain (Vail Resorts required reservations at all of its U.S. resorts) during the 2020-21 season to allow for social distancing.
Jackson Hole has kept its reservation system since the pandemic, and resort president Mary Kate Buckley recently told Freeskier that the response has been "overwhelmingly positive."
Brighton has been a part of the Ikon Pass since 2018, which is the same year Alterra bought neighboring Solitude Mountain Resort.

You May Also Like