Park City Community Foundation accepting new grant applications from non-profits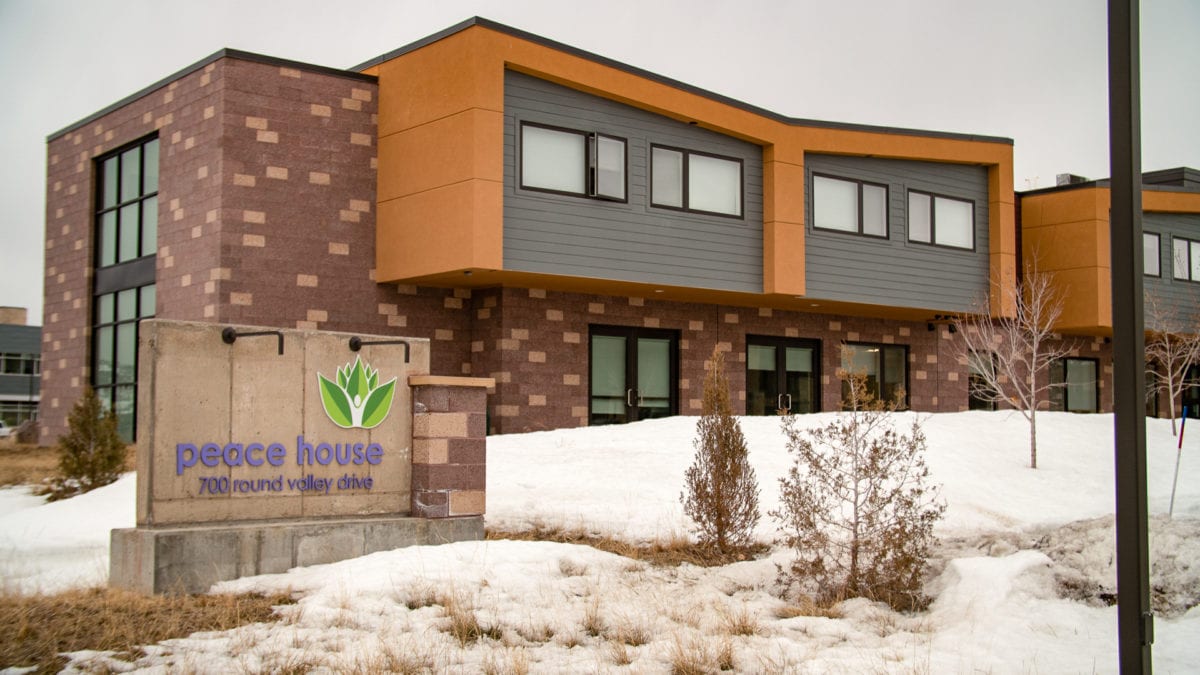 PARK CITY, Utah. – The Park City Community Foundation's Community Fund is seeking new grant applicants to support its goal of providing grants to local nonprofit organizations that benefit residents' health, culture, and lives.
Applications will be accepted starting tomorrow, running until May 14. Grants will range from $1,000-$10,000, depending on the amount available for distribution.
Historically these grants have been focused on supporting arts and culture, education, sports and recreation, children and families, physical or mental health and human services, youth services, conservation and environment, housing security, and other community-based efforts.
Last year's 42 recipient organizations included Big Brothers Big sisters of Utah, Holy Cross Ministries, Jewish Family Service, Mountainlands Community Housing Trust, Park City Film, Planned Parenthood of Utah, and Recycle Utah.
PCCF will consider grant applications from organizations meeting all the following eligibility requirements: 
Serve people living or working in Summit County (Wasatch County will be considered, although grant-making decisions emphasize organizations based in/serving Summit County).  

Qualify as a 501(c)(3) nonprofit organization under the Internal Revenue Code. 

Applicants without 501(c)(3) status that have applied to the IRS (Internal Revenue Service) for such status may apply. Receipt letter from the IRS of application is required for PCCF grant application.  

Applicants without 501(c)(3) status, but which are operating under an organization qualified as a 501(c)(3) organization, may apply separately if they have their own advisory board and have the written consent of the qualified organization. In that case, the application must contain a letter of agreement between the two organizations, which sets forth the responsibilities of each organization. 
Applicants that are not 501(c)(3) organizations but offer charitable activities benefitting Summit County residents should contact PCCF before applying. Under some circumstances, those may be considered for funding, but will be required to adhere to separate reporting measures. 
Grant requests can be program or project specific, or for unrestricted support, operating, equipment, startup costs, consulting services, technical assistance, research, measurement & evaluation, demonstration, capacity building, and matching grants. Applications may also be submitted as a joint request from multiple organizations.
Community Fund grants timeline: 
April 15: Application period opens 
May 14: Deadline to submit online application 
August 6: Applicants notified Grants Committee decision  
September 15:  Annual Community Fund celebration 
Only one application per organization or alliance per grant cycle will be considered. An alliance may be a collaborative effort between two or more nonprofit organizations. That alliance would then submit one application.

You May Also Like