Park City attorney pleads guilty to forcible sexual abuse, incest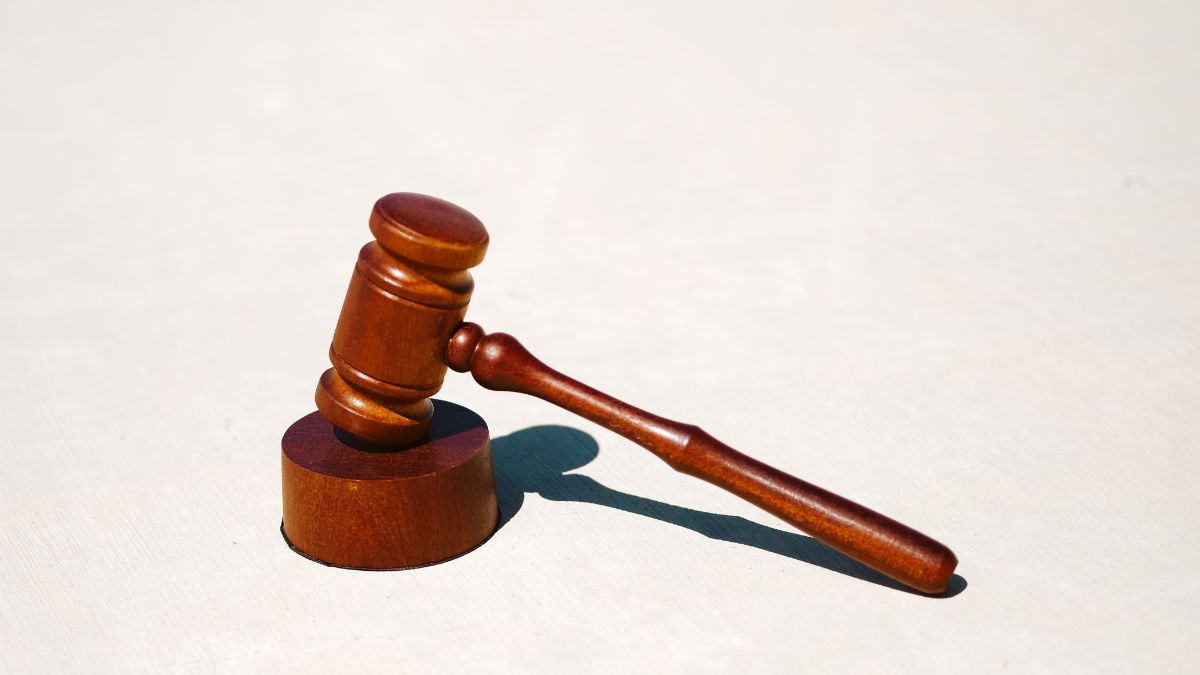 Wrona, 60, was arrested in June 2022 and charged with first-degree felony rape for sexually assaulting his adult biological daughter
PARK CITY, Utah – Former Park City attorney Joe Wrona pleaded guilty to forcible sexual abuse and incest yesterday, Nov. 20.
Wrona, 60, was arrested in June 2022 and charged with first-degree felony rape for sexually assaulting his adult biological daughter last spring.
On Nov. 20, Wrona pleaded guilty to one count of forcible sexual abuse, a second-degree felony punishable by one to 15 years in prison and up to $10,000 in fines, as well as one count of incest, a third-degree felony punishable by up to 5 years in prison and up to $5,000 in fines.
Court documents allege that in March 2022, Wrona's daughter was in her Park City condo, owned by her father, when Wrona entered the condo upset that his daughter had gone out with friends on St. Patrick's Day. Wrona insulted and berated his daughter, then left the residence.
He later returned and told his daughter he was going to "give her another chance but that he wanted to humiliate her and make her feel the way she had made him feel." He then raped the woman.
Wrona's sentencing is scheduled for Jan. 5.

You May Also Like