Semi and Subaru SUV collision on I-80 leads to engine compartment fire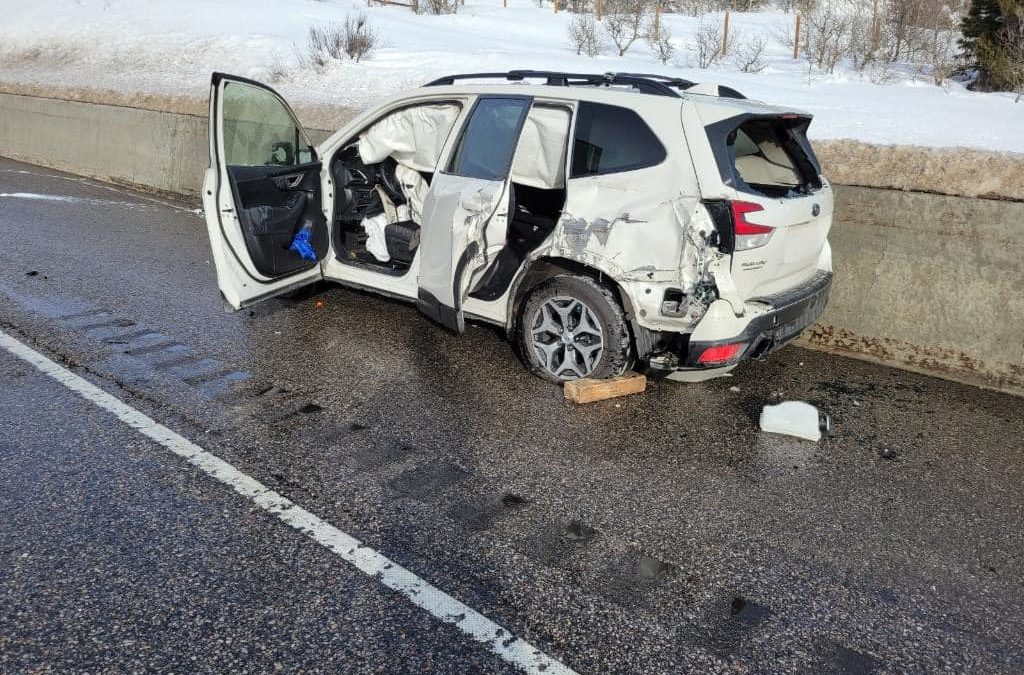 PARK CITY, Utah — The Park City Fire District responded to a call at approximately 9:15 a.m. involving a collision that took place between a semi and a Subaru SUV near Parley's Summit on Interstate 80 near mile marker 140.
The Subaru SUV engine compartment caught fire. Firefighters were able to knock down the fire quickly shortly after arriving on the scene. The Summit County Sheriff's Department and Utah Highway Patrol also responded.
One patient was transported to the hospital and is in stable condition.
You May Also Like