FAA report: SLC is the 20th busiest airport in U.S.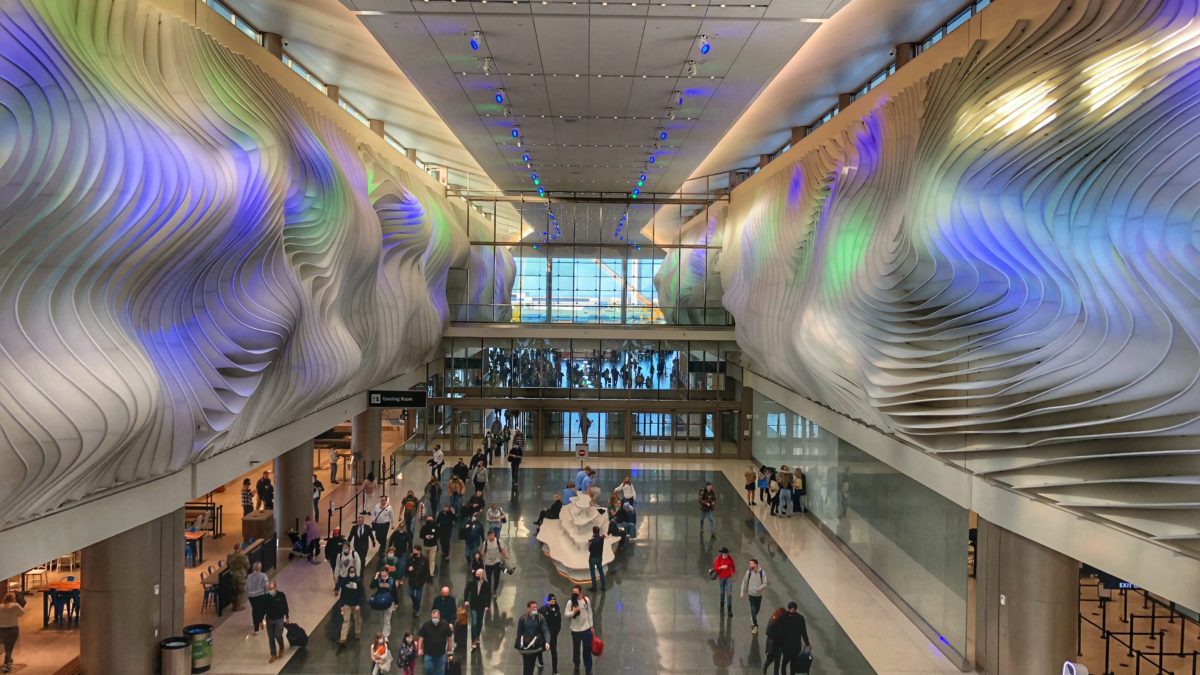 SALT LAKE CITY — A new report from the Federal Aviation Administration (FAA) lists Salt Lake City International Airport (SLC) as the 20th busiest airport in the country according to preliminary data for 2021.
Compared to pre-Covid 2019 rankings, SLC has surpassed Baltimore/Washington International Thurgood Marshall Airport, LaGuardia in New York, and Philadelphia International Airport.
Compared to pandemic-induced 2020 data, passenger boardings at SLC were up over 80% in calendar year 2021 — with 10,795,906 total passenger boardings reported. It was roughly 115,000 passengers shy of Boston Logan International Airport in the report.
The top 5 airports?
Hartsfield-Jackson Atlanta International (ATL)
Dallas-Fort Worth International (DFW)
Denver International (DEN)
Chicago O'Hare International (ORD)
Los Angeles International (LAX)
The Salt Lake City Council recently approved plans to expand the airport's park-and-wait lot, which currently has 132 parking stalls. The airport is also planning to install new charging stations for electric vehicles.
SLC's new airport opened in 2020 and is still under construction.
You May Also Like