Park City Mountain Resort closes Peak 5 lift and corresponding backcountry access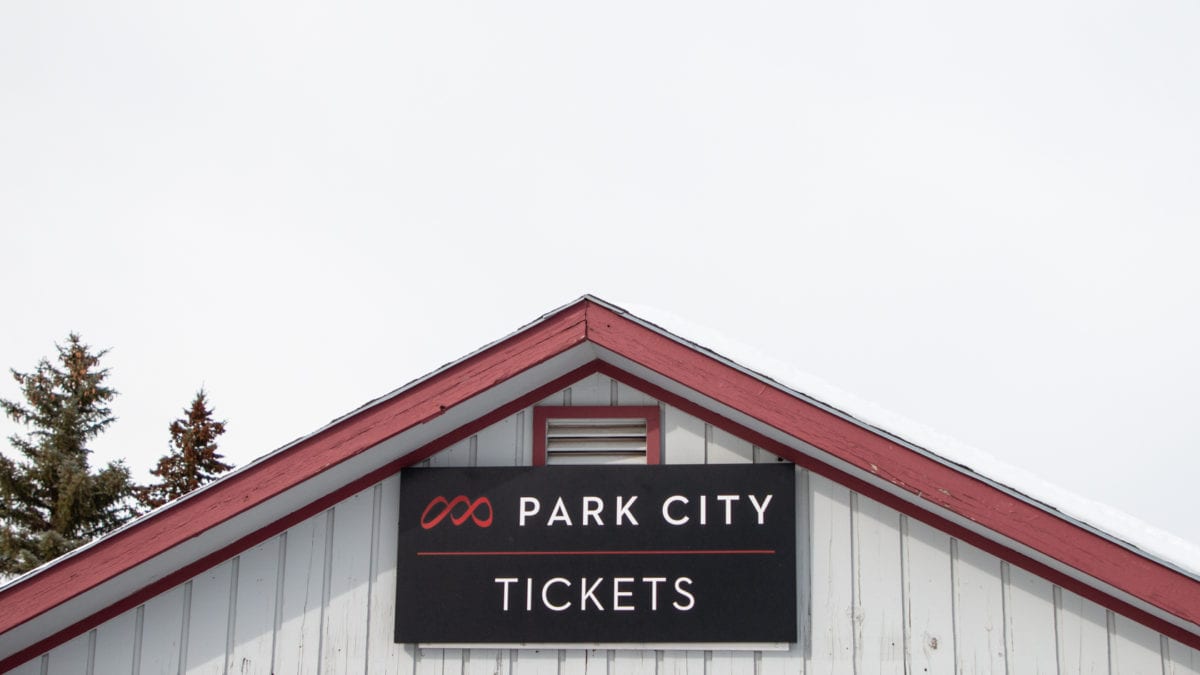 PARK CITY, Utah — With just a few weeks remaining in the ski season, Park City Mountain Resort (PCMR) has begun closing some of its lifts in preparation for its seasonal closure on April 17.
Due to melting snow conditions, the Peak 5 lift and its backcountry access point have closed for the season but will be available for the 2022-23 ski year once the lift reopens.
According to PCMR Communications Manager Emily McDonald, the mountain operations team is working to monitor slope and lift conditions with anticipation of more ramp downs as the end of the season approaches.
"Ski Patrol and our Mountain Operations teams are working every day to monitor and assess terrain based on current conditions," McDonald told TownLift. "Based on snow conditions, we do anticipate further ramp down between now and the end of the season on April 17th."
Notably, the Jupiter Lift has re-opened and will remain on schedule as long as snow safety conditions permit.
PCMR will also host a pond skim event on Saturday, April 2 from 1 p.m. to 3 p.m. MT at the base of Eagle Lift. This will be the first pond skim event since 2018. For more information, individuals can check out the PCMR website for more information.

You May Also Like