Zion, Glen Canyon, and Arches lead state nat'l parks in SAR incidents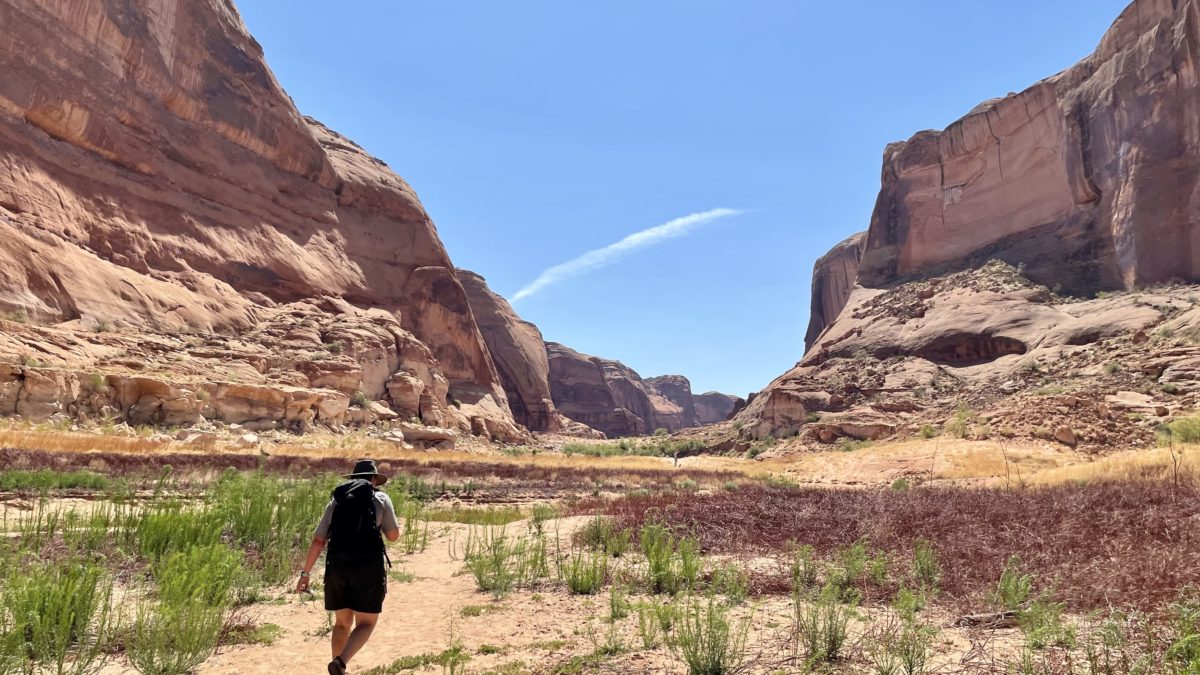 Zion National Park, Glen Canyon National Recreation Area, and Arches National Park combined for more than 700 total search and rescue missions between 2018 and 2020, according to data from Outforia.
Those three federal parks ranked in the top ten for most search and rescue incidents in the same timeframe compared to sites across the country.

In total, there were 1,043 rescue calls responded to on Utah's public lands during those three years, which ranked third in the country behind California (1,868 incidents) and Arizona (1,643).
Visitation at national parks has exploded in recent years, especially in light of the pandemic. Zion National Park had over 5 million visitors in 2021 and ranks only behind Great Smoky Mountains National Park and Yellowstone National Park in total visitation.
You May Also Like