PCHS presents Chicago: Teen Edition Nov. 16 through 18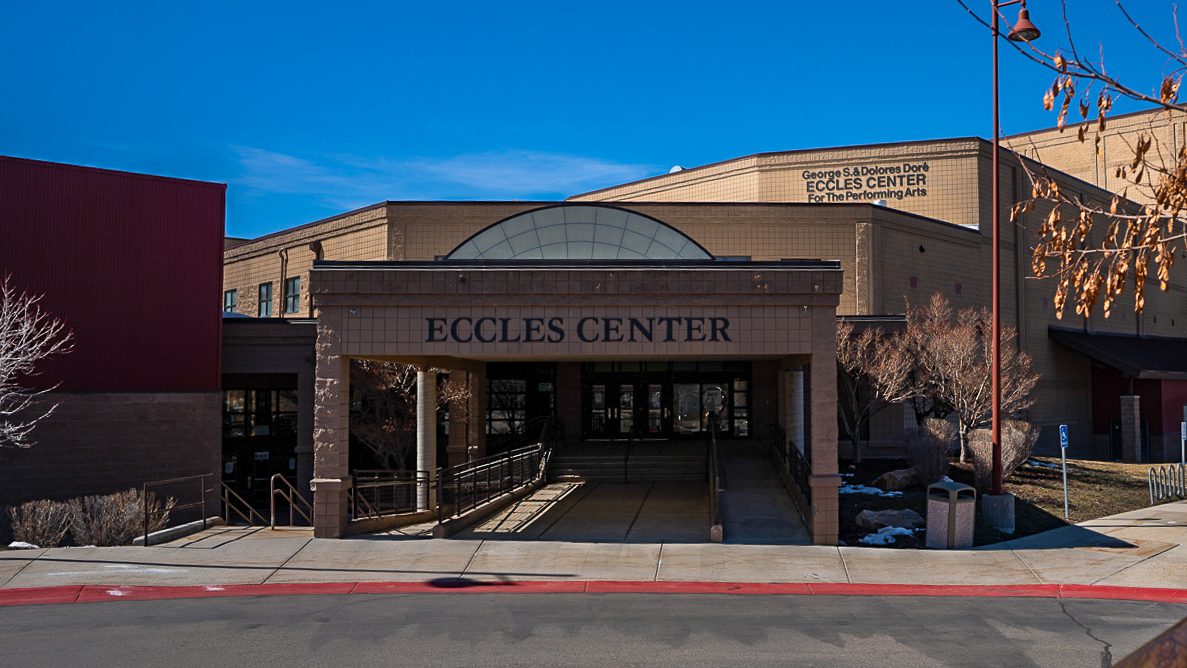 PARK CITY, Utah —Park City High School students invite you to a performance of "Chicago: Teen Edition" at the George S. & Delores Eccles Center for the Performing Arts, 1750 Kearns Boulevard, Park City, at 7 p.m. on Nov. 16, 17 and 18 and on Nov. 18 at 2 p.m.
Tickets
You can buy tickets online at www.parkcityminers.us by clicking the Tickets tab at the top. Tickets cost $12 for adults and $7 for students. Tickets are also available at the door.
Some themes may be inappropriate for younger audience members. Parental discretion is advised.
The Story
In roaring twenties Chicago, chorine Roxie Hart murders a faithless lover and convinces her hapless husband, Amos, to take the rap… until he finds out he's been duped and turns on Roxie. Convicted and sent to death row, Roxie and another "Merry Murderess," Velma Kelly, vie for the spotlight and the headlines, ultimately joining forces in search of the "American Dream": fame, fortune, and acquittal.
Changes made for the Teen Edition
(1) Removal of adult language and overtly sexual references
(2) Removal of "Class" and "A Bit of Good"
(3) Transposed keys to better accommodate teen voices

You May Also Like