Parent-child intoxication citations occur 'in relation' to each other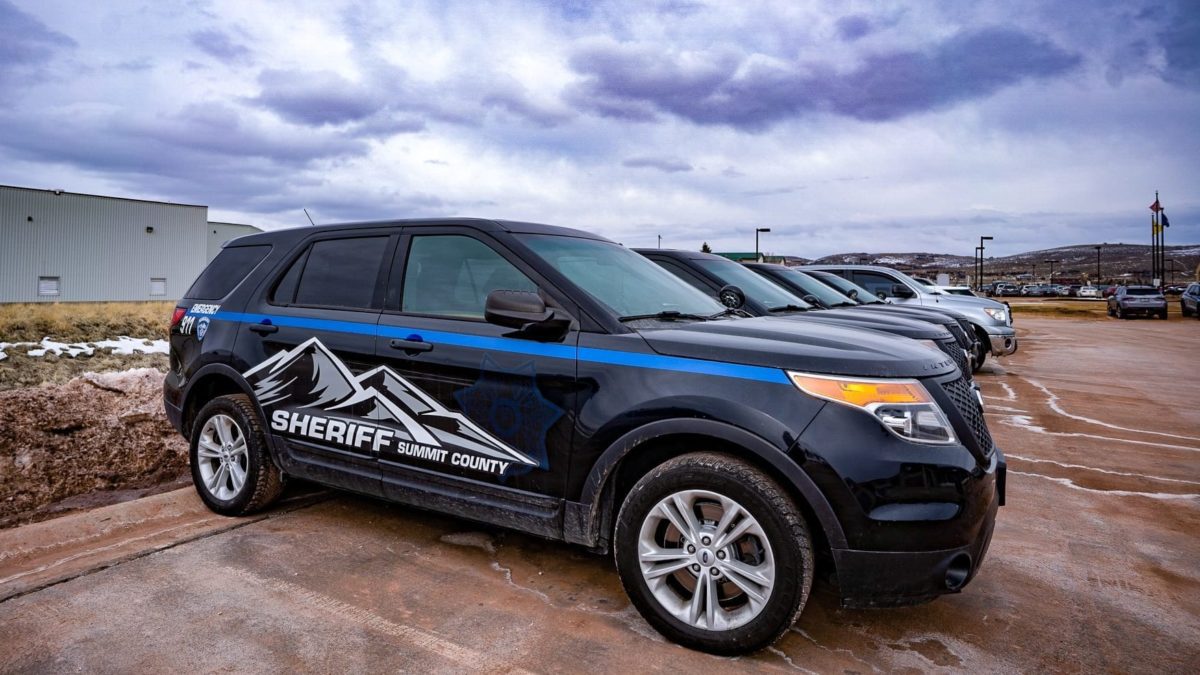 One of the adult parents who came to the Walmart parking lot to take custody of their child displayed erratic behavior and was then arrested and booked for suspicion of DUI
PARK CITY, Utah – Summit County Sheriff Deputies had a busy night at the Landmark Drive Walmart on Saturday, Nov. 4, as two intoxication citations occurred due to a familial connection.
Deputies made contact with three juveniles in the Walmart parking lot, and during contact with the vehicle, observed a strong odor of alcohol coming from inside the car.
After a short investigation and search of the vehicle, the underage driver of the vehicle was issued a criminal DUI citation and the two underage passengers were issued juvenile referrals. All involved individuals were supposed to be released to responsible adults.
Deputies then contacted the parents of the involved parties, who were intended to drive to the scene and take custody of their children.
Subsequently, one of the adult parents who came to the Walmart parking lot to take custody of their child displayed erratic behavior and was then arrested and booked for suspicion of DUI.

You May Also Like