Motion to dismiss charges against Kouri Richins denied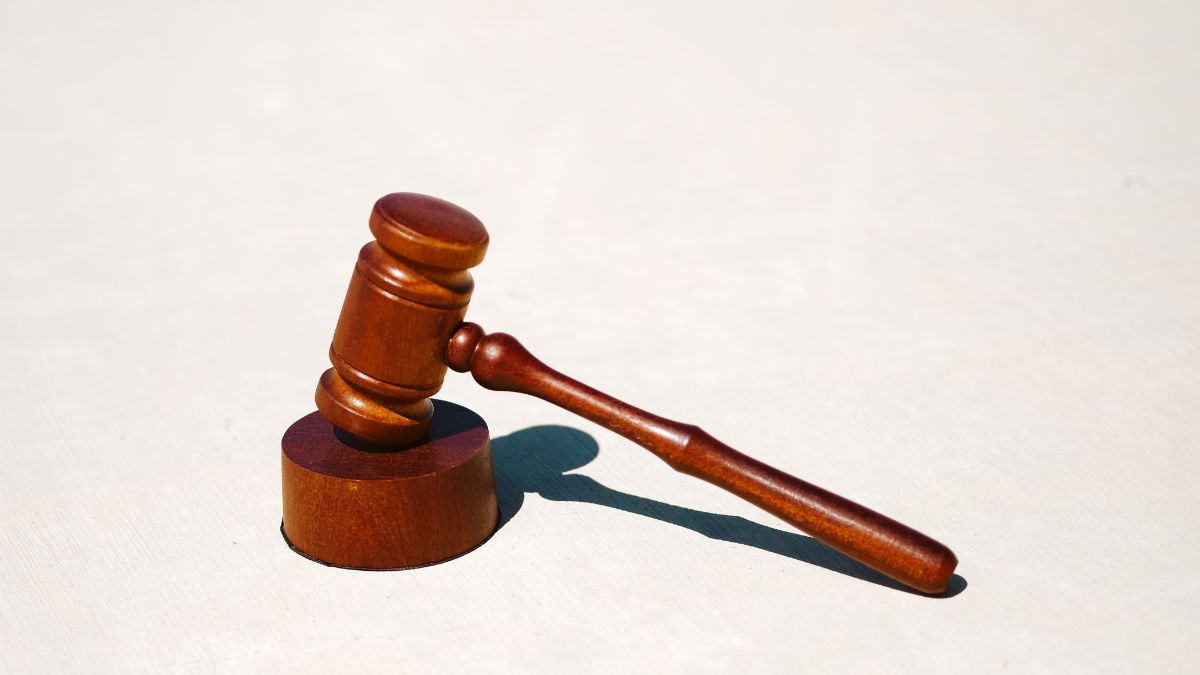 Judge Richard Mrazik stated that while Richins's case has received an 'inordinate' amount of media attention, the court can only do so much to mitigate that attention without violating the First Amendment
SUMMIT COUNTY, Utah — A motion to dismiss all charges against Kouri Richins due to "prosecutorial misconduct" was denied on Nov. 3.
Richins has been charged in the death of her husband, 39-year-old Eric Richins, with aggravated murder and three counts of possession of a controlled substance with the intent to distribute. She is currently being held without bail at the Summit County Jail.
Richins' sattorney filed a motion to dismiss all charges against her last month, stating a fair trial is no longer possible.
Judge Richard Mrazik stated in court on Friday that while Richins's case has received an "inordinate" amount of media attention, enough that he called it "frankly not in the interest of justice," the court can only do so much to mitigate that attention without violating the First Amendment.
Richins' attorney also motioned for the trial to be moved to Salt Lake County. Mrazik ruled that the trial will take place in Summit County, however, he stated that the court will engage in a careful jury selection process to help ensure that Richins receives a fair trial.
"We will need to identify jurors that do not have any preconceived notions of the subject matter of this case, or any of the people involved… that may be a lengthy task, but it was made lengthy long before this issue arose," Mrazik said. "The court is confident that it can preside over a sufficient or dire process to ensure that Miss Richins does in fact receive a fair trial."
Mrazik also denied the prosecution's motion to bar Richins from speaking to her mother and brother, stating that there are several non-criminal-case-related issues that she would need to communicate with them about.
The motion was filed in September following the discovery of the "Walk the Dog" letter, which the State claimed was evidence of Richins engaging in witness tampering, which she was never charged with.

You May Also Like