Construction to resume Monday on Devil's Slide Bridge, near Croydon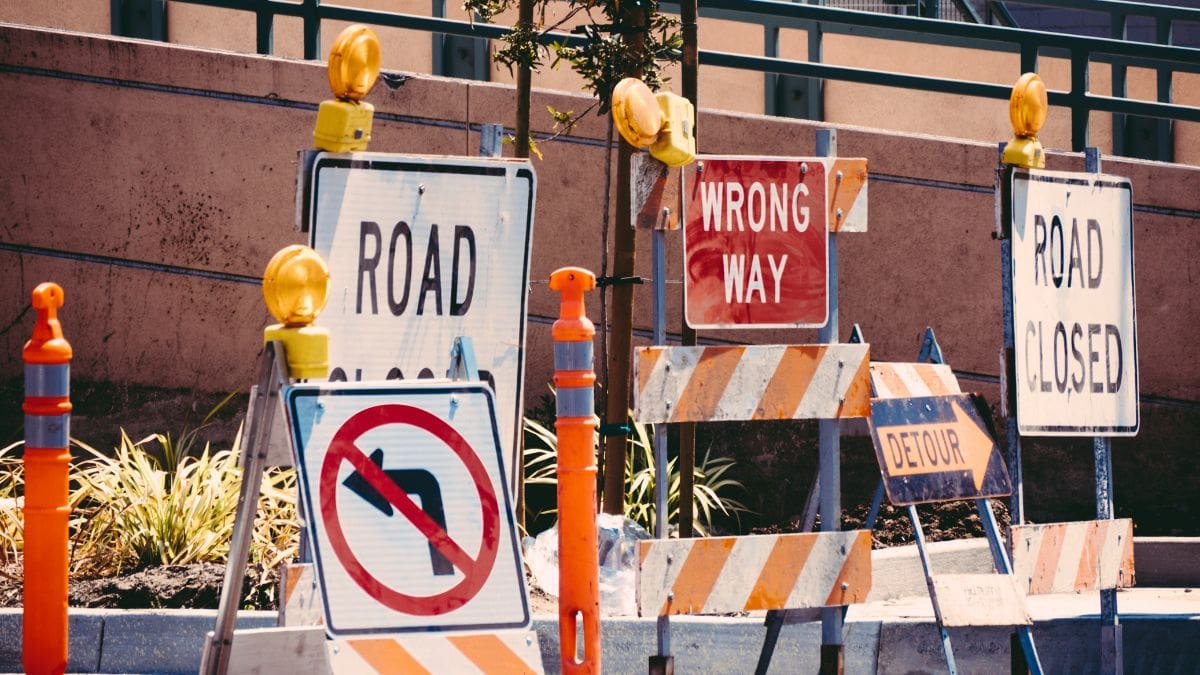 SUMMIT COUNTY, Utah — Construction to replace the Devil's Slide Bridge near Croydon is set to resume on Monday, Nov. 6.
According to a statement from the Utah Department of Transportation, crews will begin removing the temporary bridge, rehabilitate the river channel, and clean support structures that were installed before the project was paused.
"To expedite bridge completion, the contractor will use double shifts, aiming to have at least one lane on the bridge open to traffic by January 2024," said a statement from UDOT.
The detour will remain the same, and drivers will be able to access Croydon at Henefer exit 115 on I-84.
Exit 111 on I-84 will stay open for turnarounds during construction, but the Croydon Bridge and access to County Highway 1980 will remain closed until the bridge is finished.
UDOT has recommended that drivers use caution due to heavy truck traffic and narrow roads, slow down and prepare for oncoming traffic.
For for more information, contact the UDOT public information team hotline at 801-712-3030, or email croydonbridge@utah.gov.
You May Also Like