Summit County Clubhouse welcomes new executive director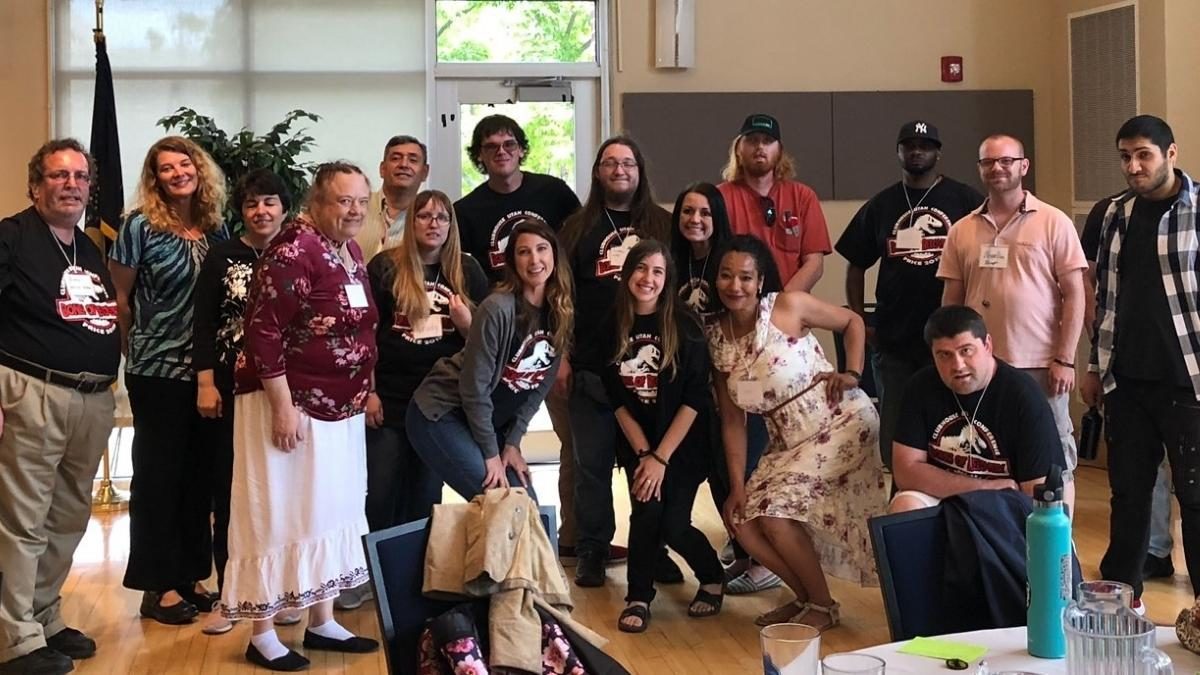 PARK CITY, Utah — The Board of Summit County Clubhouse, with its mission to help people with serious mental illness avoid crisis, achieve stability and pursue active and gratifying lives, has chosen Jen O'Brien as the organization's second executive director, succeeding the founding executive director, Amber Weber Mackey.
Starting in late August this year, O'Brien, with over 20 years of experience in the nonprofit sector, will bring expertise and a diverse background in volunteer, staff, and board roles. Her skill set spans project management, budgeting, event planning, donor stewardship, board and committee management, and community outreach. Notably, she has led the successful Bright Futures program at the Park City Education Foundation.
"We are thrilled to have Jen join Summit County Clubhouse. Her experience and proven leadership will help to further build upon the foundation we have established over the past few years," said Aaron Newman, Summit County Clubhouse board chair. "We look forward to the energy Jen will bring in helping us achieve our mission."
O'Brien, a native of Boston, has been residing in Park City with her husband and children since 2019. Fluent in Spanish, she embarked on ventures in 10 Spanish-speaking countries during her early career in international development. She has a master's degree from the Fletcher School at Tufts University and a BA from Colorado College.
"The opportunity to join Summit County Clubhouse feels like such a great fit," said O'Brien in a press release. "My belief in the power of community and work-based treatment, and over two decades of professional experience in the non-profit sector, just naturally aligns with this role."
Whitney Weiss, a licensed clinical social worker, will join O'Brien at Summit County Clubhouse. Currently residing in Oakley, she has served as both a therapist and a case manager in private practice and residential and outpatient services.

You May Also Like