Summit County Clubhouse hosts state conference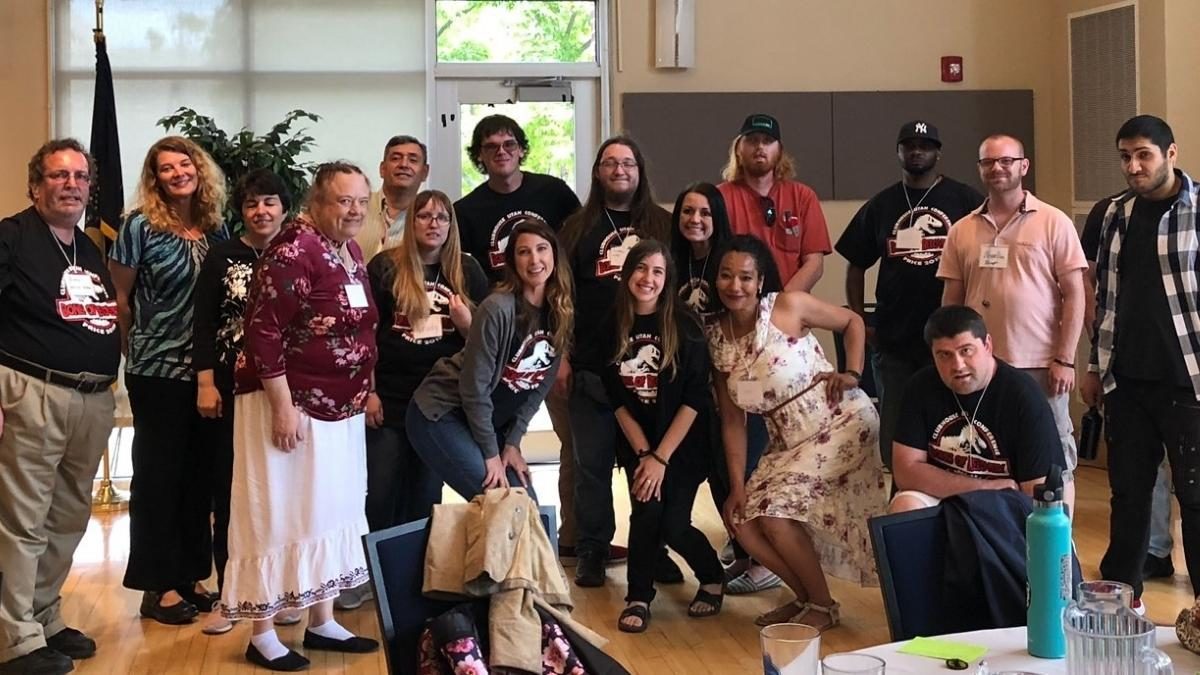 PARK CITY, Utah — On Wednesday, August 3, Summit County Clubhouse will host The Clubhouse Utah Coalition State Conference at the Park City Community Church from 9 a.m. to 4 p.m.
Summit County Clubhouse is part of an international nonprofit organization dedicated to providing a supportive recovery-based community for adults with mental illness. The clubhouse also provides a place for friendship, employment, education, community, and access to other essential services.
The event will begin with an opening presentation featuring Park City Mayor Nann Worel and congressional candidate Glenn Wright.
Throughout the day, there will be breakout sessions to discuss supporting mental health and recovery.
The event will conclude with a closing presentation featuring speakers Director Brent Kelsey of the Utah Department of Human Services Office of Substance Use and Mental Health, Program Officer Sarah Brown of Clubhouse International, and others.
The day will conclude with a social and barbecue at Summit County Clubhouse at 6304 Highland Dr from 4-7 p.m.
All six clubhouses in Utah will be in attendance, including Alliance House of Salt lake, Wasatch House of Provo, New Reflections House of Toole, Journey House from Layton, Elev8 from Saint George, and the Summit County Clubhouse.

You May Also Like