UDOT to begin daytime work on I-80 bridge at Kimball Junction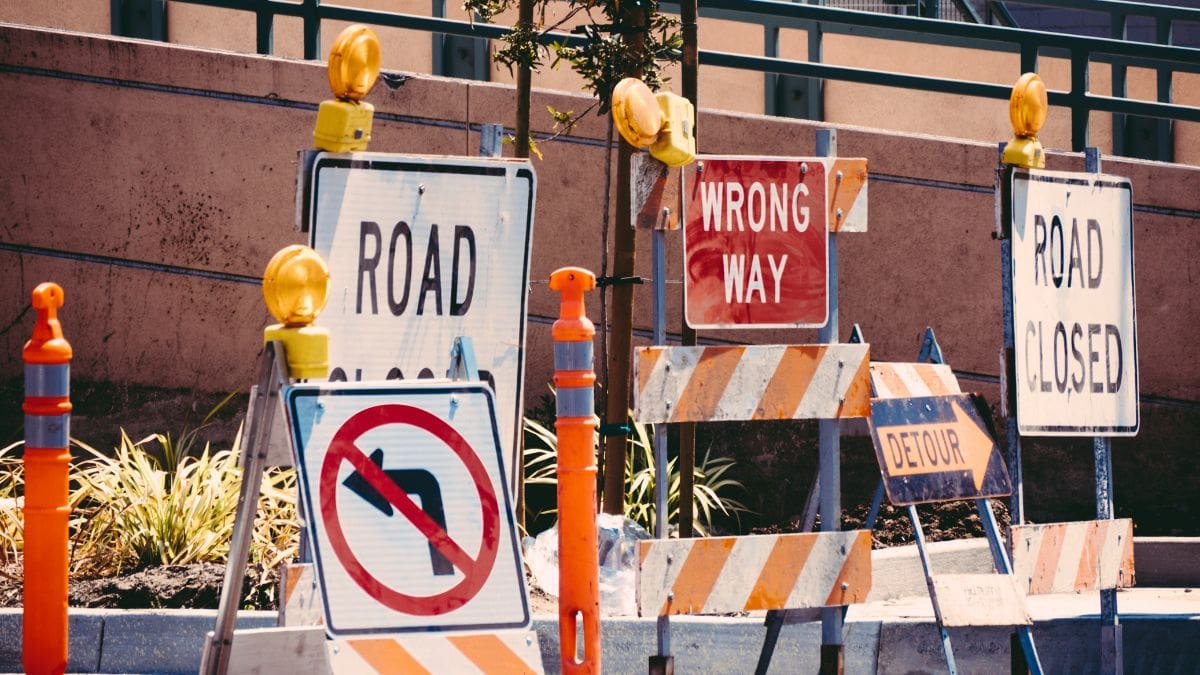 PARK CITY, Utah — Utah Department of Transportation crews began daytime work on S.R. 224 at Kimball Junction yesterday as a part of the I-80 bridge maintenance project.
Although work will primarily take place on the shoulders of S.R. 224, drivers should plan ahead for minor traffic delays through Oct. 13.
According to Park City Municipal, drivers can expect the following:
Daytime work Monday-Friday from 4 a.m. to 5 p.m.
Increased noise and dust
Shoulders closures with an occasional lane closure as needed
You May Also Like