Park City Municipal seeks arguments on $30 million recreation bond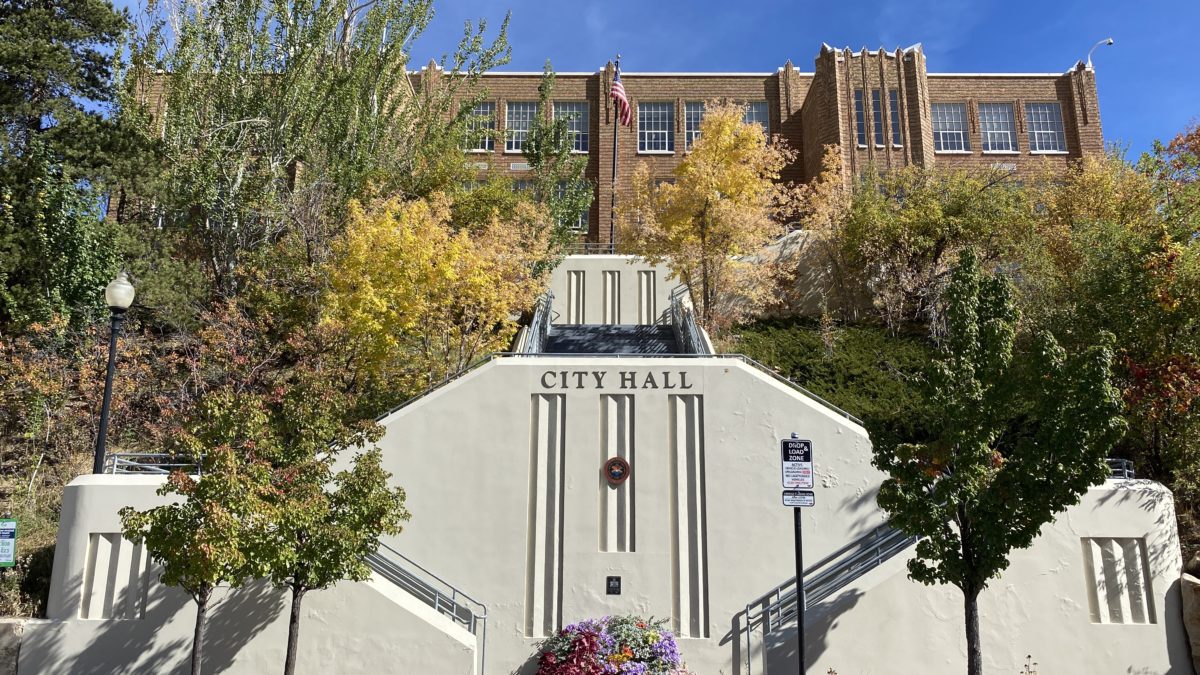 PARK CITY, Utah — Park City Municipal is seeking arguments for and against the Park City Recreation General Obligation (GO) Bond.
The Park City Council authorized the $30 million GO Bond on this year's election ballot late last month.
If passed, proceeds from the bond could be used for expansion at the Park City Municipal Athletic & Recreation Center (PC MARC) and new amenities at the Park City Sports Complex (PCSC) at Quinn's Junction.
The proposed expansion to the PC MARC would include a 14,000-square-foot, two-story addition to the existing facility.
Proposed new amenities at the PCSC include a new facility with indoor and outdoor pickleball courts, community spaces, a Nordic ski training area, a pump track for bicycles, a refrigerated covered outdoor ice sheet, lighting on existing sports fields and expansion of existing maintenance facilities.
To be eligible to provide an argument on the GO Bond, residents must file a request with the Park City Municipal Election Officer by September 18 by 5 p.m. This can be done by submitting a request in writing to michelle.kellogg@parkcity.org, or mailing a request to:
Park City Municipal Election Officer
Michelle Kellogg
445 Marsac Avenue
P.O. Box 1480
Park City, Utah 84060
The election officer will select one voter to submit an argument in favor of the bond, and one to submit an argument against the bond. These arguments must be submitted to the election officer by September 22 at 5 p.m.
Arguments can be up to 500 words in length, and must be submitted with the eligible voter's name, residential address, postal address, email address and phone number. These arguments will be posted online, and read at a public meeting on the bond.
The day after the election officer has received both arguments, each voter will receive a copy of the other voter's argument. Each voter can then submit a rebuttal argument of up to 250 words to the election officer by October 9.

You May Also Like