Dine and discover with Park City Area Restaurant Association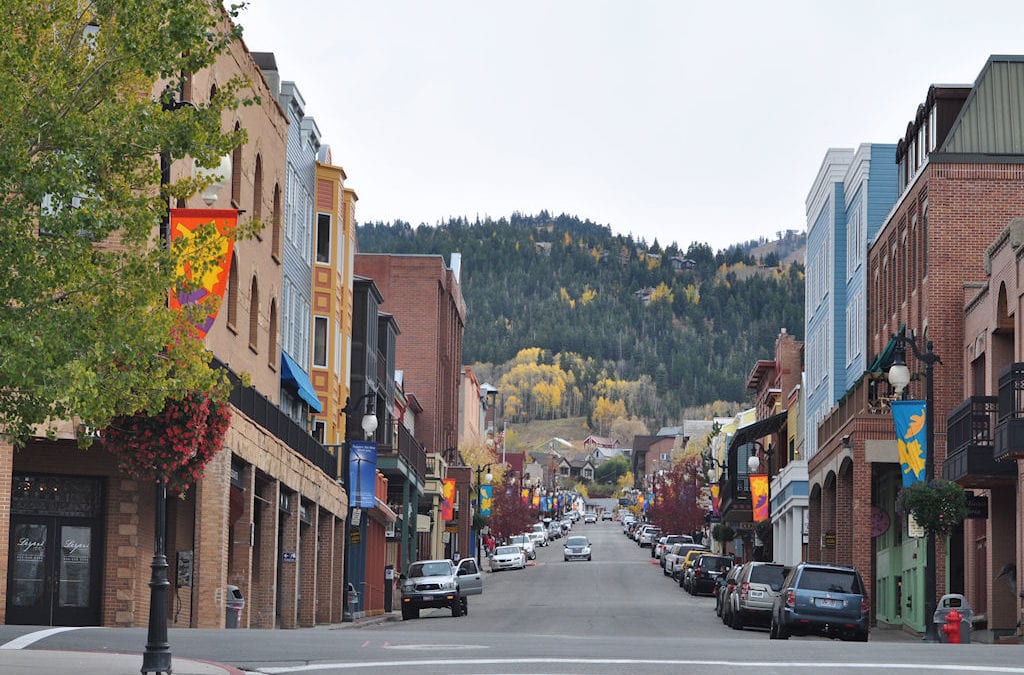 PARK CITY, Utah — With over 100 restaurants in Park City, information, specials, news, and events get lost in the shuffle. The Park City Area Restaurant Association (PCARA) was created to streamline information for locals and visitors and support its restaurant members.
The PCARA, a non-profit organization of over 70 restaurants, showcases Utah's culinary uniqueness. Amid a resort-town ambiance, PCARA emphasizes local cuisine and business.
The website breaks down holiday offerings from Mother's Day to Christmas and Hannukah; see below for this week's Labor Day goings-on. What are the best options for watching the Super Bowl or March Madness? Who has happy hour specials? PCARA covers that, too.
Beyond restaurants, the PCARA platform showcases Park City's outdoor activities and events. PCARA members receive invaluable resources: advertising aid, social media promotion, media exposure, targeted marketing, and event participation.
The Alpine Lounge will be open Labor Day weekend for cocktails, light bites, and retail spirit bottle sales on Friday, September 1, and Saturday, September 2, from 4–10 p.m., and Sunday, September 3, from noon–5 p.m.
Bring in a new or used blanket or towel donation for the Humane Society of Utah and receive a free appetizer with purchase of at least one entrée (excluding wings). Guests can also donate via Amazon, and dog or cat food in original containers, doggie poop bags, and soft training treats will also be accepted. Donations for this special will be accepted now through Monday, September 4.
Book your Labor Day event by August 31 and receive up to 10% off. Offer is valid for events with 5% off up to $3,000 or 10% off above $3,000 total food and beverage. The promotion only applies to food and beverage items (excluding alcoholic beverages, rentals, staffing, service charges, and service staff.) Mention "summer sale" at booking.
No Name Saloon | Annex Burger | Boneyard Saloon | Butcher's
Choose from any Diversified Bars & Restaurant Group locations throughout Labor Day weekend, all of which will be open for their normal hours.
Don't miss the delicious Cook Out at The Pool House on Sunday, September 3, from noon–7 p.m., featuring hot dogs, bratwurst, hamburgers, veggie burgers, cold sweet treats, and more.
The long mining heritage of Park City will be honored again with the traditional Miners' Day community festival on Monday, September 4–Labor Day for the rest of the country! It's a day for the community to celebrate from Historic Main Street to City Park. It will be the 126th edition of the annual celebration that dates back to 1895.
Headlining Miners' Day will be the Running of the Balls down Main Street. Over 10,000 entries are expected for the fundraising event, which has grown to be one of the day's highlights. Balls will roll at 10:30 a.m., just before the 11:00 a.m. parade. Whether you attend in person or not, you can join the fun by purchasing balls online.

You May Also Like