Negligent homicide of woman and dog by Murray man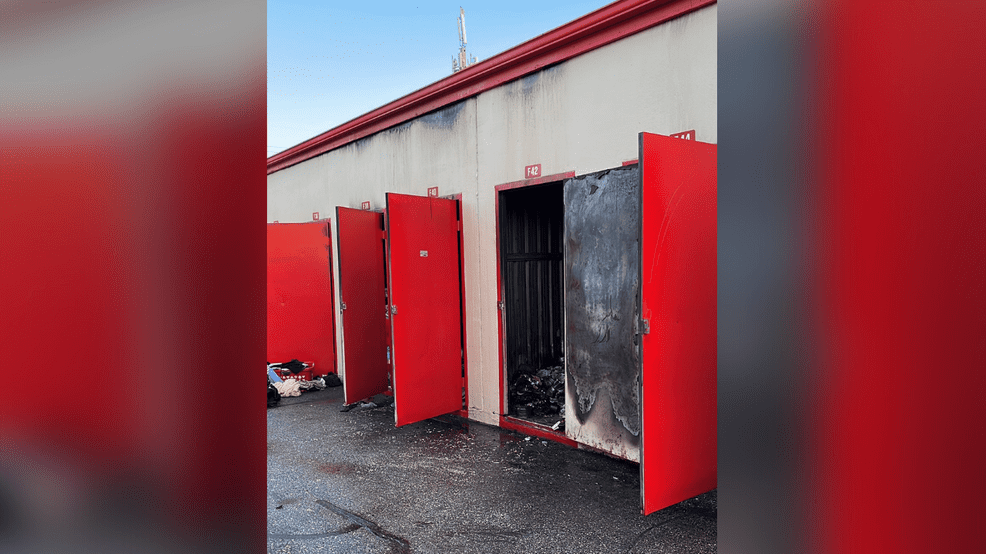 MURRAY, Utah — A woman and dog burned to death on Saturday, February 18. According to Murray Police Department, the victim's boyfriend, Alexander Paul Wardell, admitted to locking her inside a storage unit that caught on fire. The victim's name has yet to be released.
Murray Police Department and Murray Fire Department said it was dispatched to CubeSmart Self Storage around 5 p.m. on reports of a unit on fire. Six other units were affected by the fire.
The cause of the fire is undetermined and under investigation.
Wardell has been booked into Salt Lake County Jail on charges of negligent homicide and kidnapping.
FOX 13 News reported Murray Police responded to the scene and spoke with Wardell, who admitted to closing and locking the storage unit with the victim and her dog inside.
According to police, the fire broke out after Wardell left the site on foot, with the victim and dog trapped inside.
You May Also Like