PCFD responds to fire at home in White Pine Canyon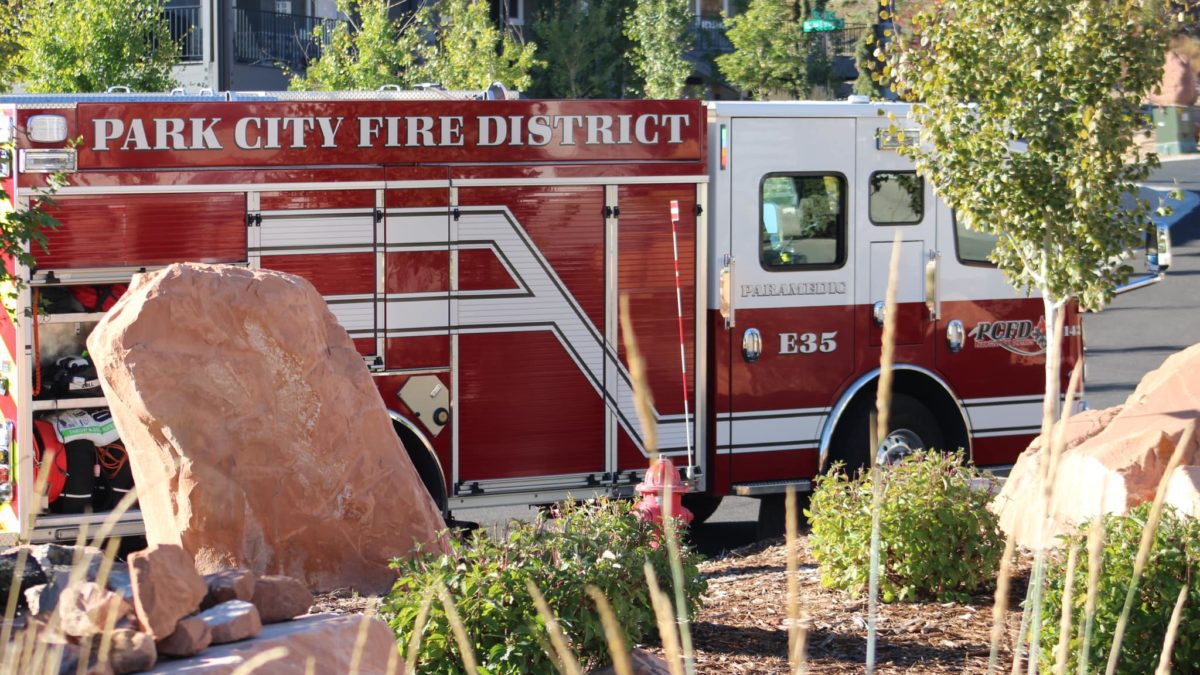 PARK CITY, Utah — Park City Fire District responded to a call at around 6:15 p.m. on Wednesday. A single-family home in the White Pine Canyon area was on fire, with flames coming out of the chimney.
Firefighters were able to knock down the fire quickly, and everyone was evacuated from the home.
The cause of the fire is currently under investigation.
You May Also Like