Police Log: Police chase leaves suspect in hospital, and burglary leads to 'clean' getaway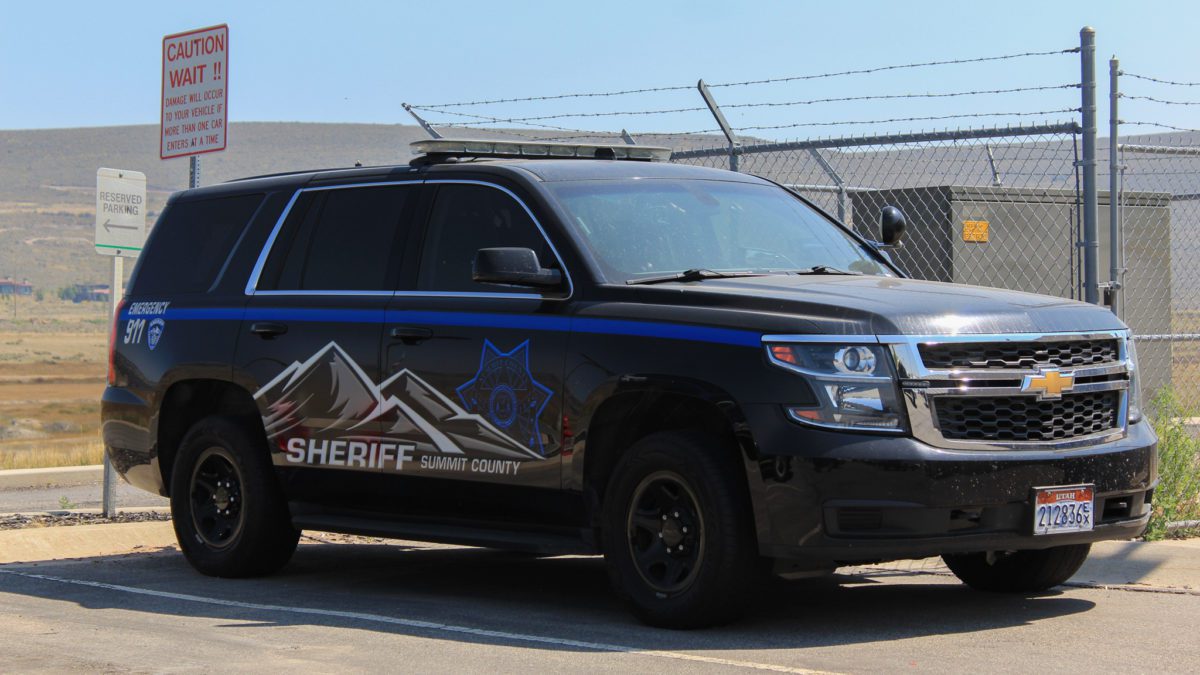 Sunday, October 2
SUMMIT COUNTY, Utah — Summit County Sheriff Deputies responded to a call about an active trespass complaint at Park West Village. Before arriving on the scene, dispatch informed deputies that the suspect, a 33-year-old Salt Lake City woman, had hit the victim with her car and fled the scene.
Deputies were able to find the suspect on SR 224. The driver nearly hit the initial responding deputy when she entered oncoming traffic. Park City Police and Deputies pursued the vehicle through Kimble Junction and onto 1-80 westbound. After taking the Jeremy Ranch exit, the suspect turned off the vehicle's headlights while continuing down the exit at high speed. Shortly after, the suspect lost control of the vehicle and crashed.
The suspect was then transported to Salt Lake Hospital. She was released to the hospital after obtaining a warrant for a blood draw.
The first responding deputy is currently screening charges with the county attorney, including aggravated assault, fleeing, assault on a peace officer, criminal mischief, DUI, and trespassing.
Saturday, October 1
Deputies were dispatched to 1784 Uinta Way to investigate a robbery incident. The victim, an 85-year-old Park City woman, had exited Vessel Kitchen at around 4:45 p.m. and proceeded towards her vehicle.
While getting into the vehicle, an unknown male and female approached the victim from behind and spilled an unknown liquid on both the victim and the vehicle. The two suspects appeared to be helping clean the liquid from the vehicle and the victim's head. The female suspect reached into the victim's purse she was carrying and stole the money clip from the purse. The money clip contained cash, credit cards, and the victim's driver's license.
The two suspects then ran away from the victim in two different directions. Deputies were unable to find them after searching the nearby area. Camera footage is currently being reviewed, and it remains an active case.

You May Also Like