US Ski & Snowboard partners with GMTM to find new Aerials skiers for Team USA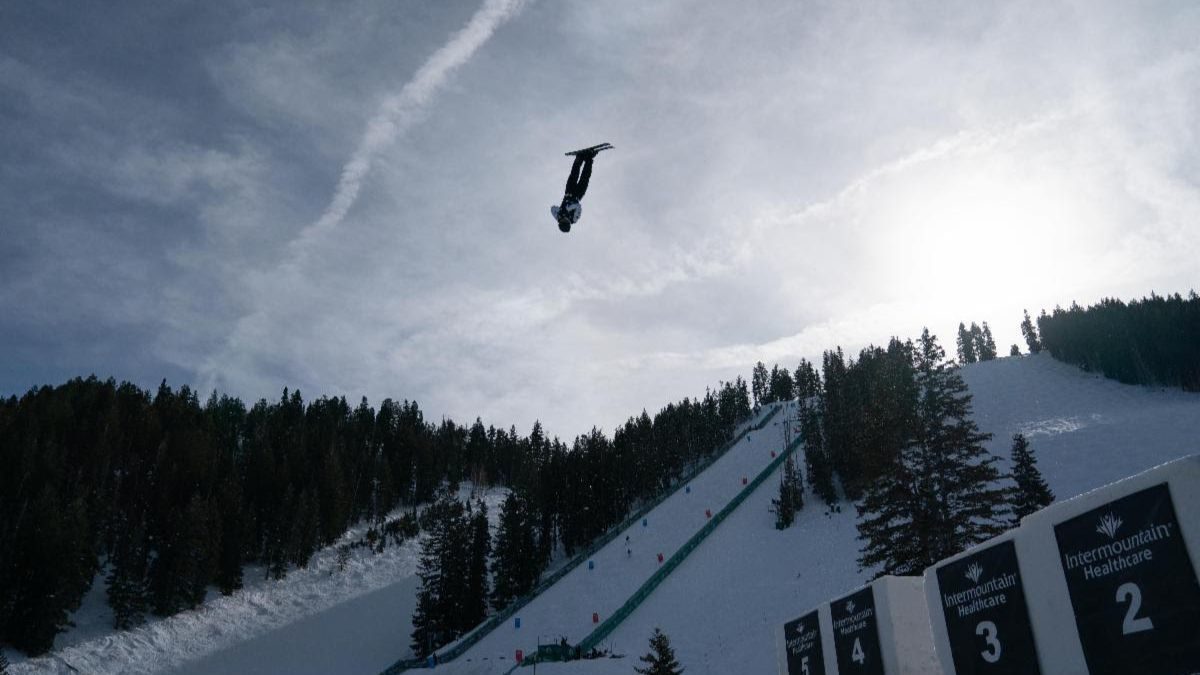 PARK CITY, Utah — U.S. Ski & Snowboard, the United States' National Governing Body for skiing and snowboarding based in Park City, announced in a press release on September 14 that it will be partnering with GMTM to help identify future young athletes. GMTM is a social networking platform for athletes that helps connect them to scholarships, teams, jobs, and more.
In addition to the announced partnership, the press release continues by putting out a call for new Aerials skiers to try out for the U.S. Olympic Aerials ski team. To help hopeful skiers to prepare for the recruitment process, U.S. Ski & Snowboard will host activities by Team USA scouts and coaches on GMTM. Through their GMTM profile, skiers will be able to upload videos of their aerials skiing to get exposure from Team USA scouts and other people in the competitive ski industry.
The ability for athletes to use GMTM as a streaming platform will allow athletes to get their names out to scouts without having to travel as much as they would otherwise. Travel is usually one of the biggest barriers athletes need to overcome when starting out, and can be very expensive for athletes who have not yet made a name for themselves. This partnership could be the start of a big change in the industry that would allow more athletes to gain exposure than previously possible.
The release goes into detail on the step by step process in which skiers can use the partnership between U.S. Ski & Snowboard and GMTM to get exposure for their talent. You can find the entire process here.
According to the release, Aerials skiing first became an Olympic sport in the 1994 Games. Aerials skiing consists of a "skier performing flips and spins of a jump and landing on an inclined hill." Skiers are scored based on the complexity of their jump, air time, and landing.
You May Also Like