UAC announces 29th annual Backcountry Benefit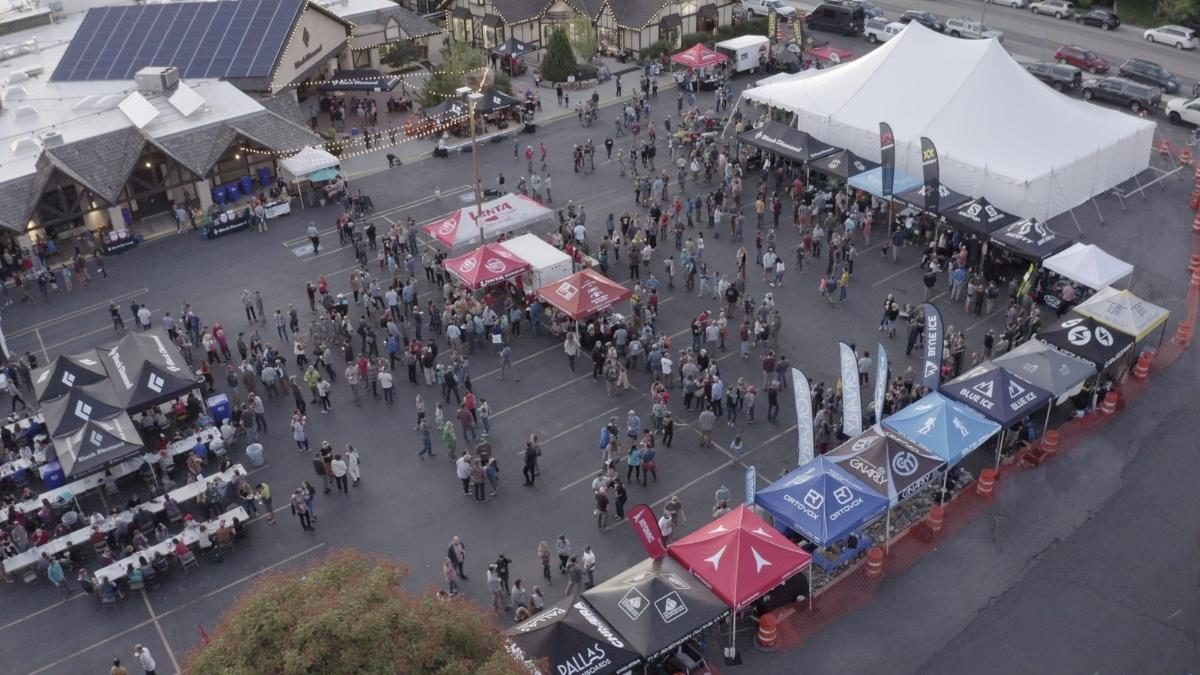 SALT LAKE CITY, Utah — The 29th Annual Utah Avalanche Center (UAC) Backcountry Benefit will take place on September 8, from 6 – 10 p.m., held in the parking lot of Black Diamond. This is the most significant benefit of the year for the UAC, as it brings in 15% of its revenue for the year. Last year, the benefit brought in a little over $180,000 and this year they are shooting for a little more with a target of $190,000.
"[The Backcountry Benefit] is the kickoff to winter," said Chad Brackelsberg, Executive Director of the UAC. "Come see all your friends that are your ski partners and get ready for an exciting winter to come!"
The benefit will feature music by Herban Empire. Refreshments will be provided by Uinta Brewing, Dented Brick Distillery, and Old Town Cellars, and food catered by Utah Food Services. Tickets for the benefit include dinner, two drinks, and one entry into the Opportunity Drawing. Advanced Tickets can be purchased online.
In addition to the September 8 Benefit, there will be a silent auction launching online September 1 at 12 p.m. Hundreds of donated items, from skis to artwork, will be available for bids. One of the big ticket featured items up for grabs is an overnight yurt trip. Those who want to participate in the silent auction do not have to be in attendance.
Proceeds from the auction will be put towards avalanche forecasting, awareness, and education information across the state. All efforts are set with the goal of helping backcountry users to make good decisions and return home safely each day.

You May Also Like