Fall Trail Running Series is back in September with new youth race circuit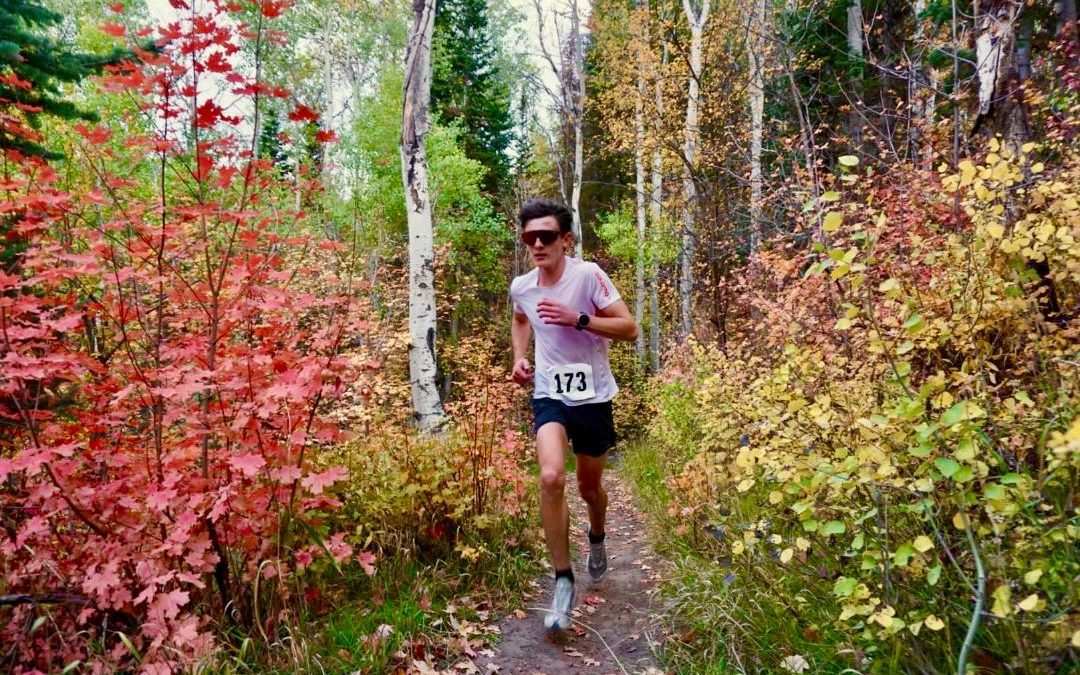 PARK CITY, Utah — The Park City Ski and Snowboard (PCSS) – Nordic Club, is once again putting on it's community-wide Fall Trail Race Series on the extensive trails system within the Utah Olympic Park.
Emma Garrard, PCSS Cross Country Director told TownLift, "We are super excited to host the Park City Fall Trail Series again at Utah Olympic Park. These have been fun community events that encourage people to be active outdoors and enjoy the fall colors. They are a great distance for runners and hikers of all abilities and ages. We always get a good turnout from PCSS athletes and we hope that continues."
The full distance races range from 4 miles to 6 miles. The race series included a new addition this year of a youth race for ages 12 and under that clocks around 1 mile in length. For kids who are willing, the full distance is available to those ages 9 and older. Racers also have the opportunity to earn points at each event that will go toward Series awards.
PCSS is partnering with the Westgate Park City Resort and Spa to be able to invite all ages and all skill levels to this star-studded event whereby runners should be surprised to see Olympians; past, present and future, on the trails with them.
 "The final event will be the Ski Jump Climb where participants run and climb up the nets on the 120-meter ski jump," said Garrard. "It will be longer than the Red Bull 400 as athletes are not finished at the top of the jump, they still have 100 meters to run or crawl!"
Early bird pricing ends on Aug. 31.
Register here for one or all of the runs.
DATES:
Thurs Sept. 22 5:30 p.m.
Thurs Sept. 29 5:30 p.m.
Thurs Oct. 6 5:30 p.m.
Sat Oct 22. 1:00 p.m. (heats start) This final race is the Nordic Ski Jump climb (about 500 meters in length)

You May Also Like