Summit County Council approves charging fees at EV fast charger stations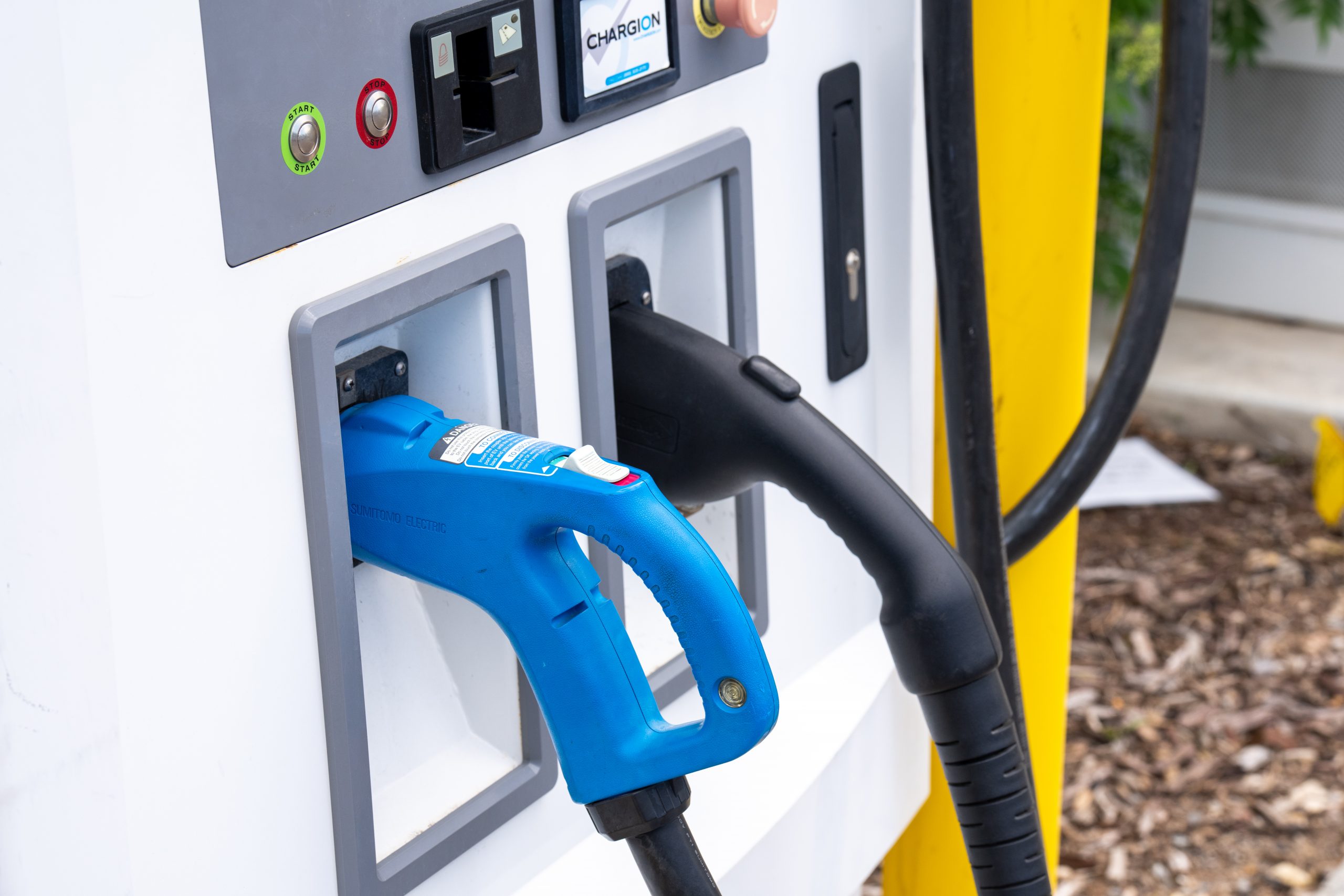 SUMMIT COUNTY — On Wednesday, July 27, Summit County Council approved a fee for three electric vehicle fast charging stations. The price is 43 cents per kilowatt hour. While the three fast chargers will incur a fee, the county's level II chargers will continue to provide charging at no cost to consumers.
Summit County did not make the decision on a whim. The council initially discussed its intentions of reassessing the charging fees back in 2016.
Council Chair Chris Robinson said, "Before, we had a discussion about whether it would drive people away. Your typical vehicle, through cents [per] kilowatt hour, cost about 30 bucks or something, which is pretty cheap compared to what I'm paying these days."
The goal of introducing the fee is to recoup some of the cost of operating the stations. The fee will bring an annual return of approximately $20,553, which is less than the $56,238 operation cost.
"It's not going to cover the cost of it. But I think it's a step in the right direction as far as more sustainable infrastructure," said Councilwoman Malena Stevens.
Councilman Glenn Wright believes the fees could drive down the usage by some people looking to charge elsewhere for less, thus helping reduce the county's demand charges.
Wright mentioned there are three categories of consumers using fast chargers.
"We have two county vehicles that use fast chargers, and they should continue to use the stations and use them for free. The second category is people who own battery-powered cars and are simply getting some free electricity to charge their vehicles," Wright said. "The third category is people passing through here who need to use it to get someplace. Those travelers will happily pay 43 cents per kilowatt hour because that's the going rate. I'm favoring the proposal for fast chargers, and I'm in favor of keeping the level II chargers free."
Charging 43 cents per kilowatt hour would bring the county in line with Electrify America, which has chargers across the country and maintains the largest network of fast chargers.
Councilman Doug Clyde agreed with Wright adding, "The high capacity chargers are key for those people who are passing through and going long distances, and that's what they expect to pay, and that's the infrastructure that we should be putting in, and that's what we should be charging."
Staff will immediately begin working with the ChargePoint brand to introduce fees at two fast-charging locations. The third fast charger will require troubleshooting with BTC Power to introduce payment to that location.

You May Also Like