Park City awarded $20,000 EPA grant for reusable pilot program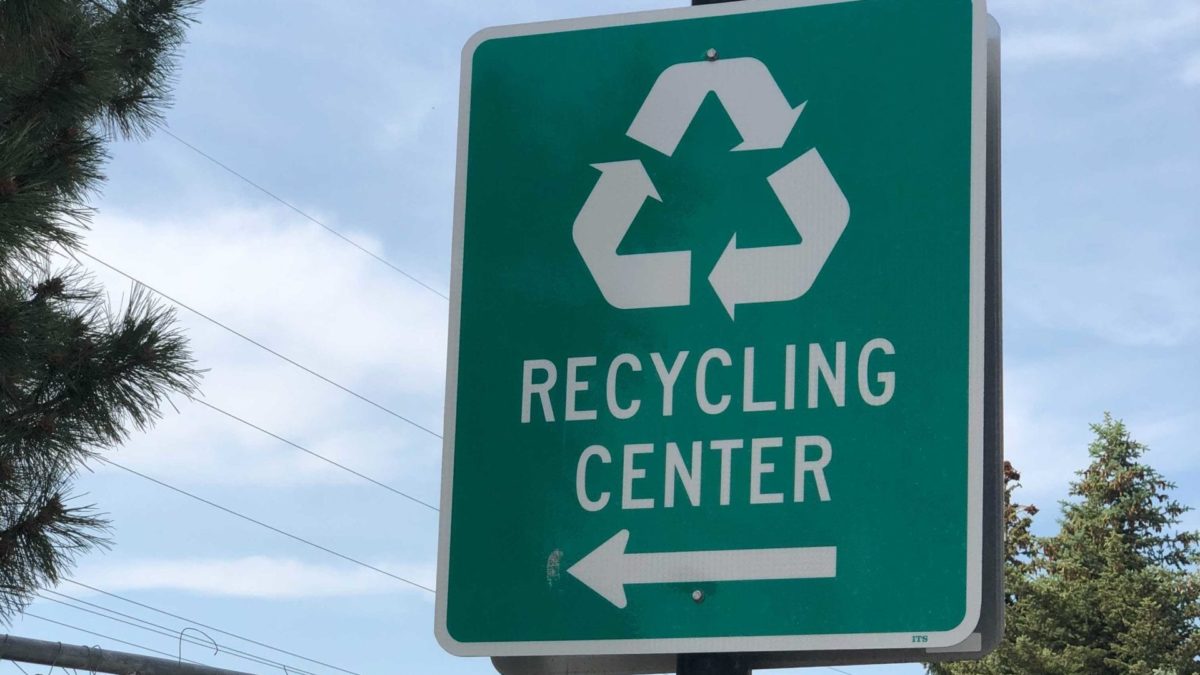 PARK CITY, Utah — The U.S. Environmental Protection Agency (EPA) announced last week that Park City Municipal has been awarded $20,000 in grant funds through its Sustainable Materials Management (SMM) program to launch a pilot reusable to-go food container system.
SMM encourages using materials more productively and "finding new opportunities to reduce environmental impacts, conserve resources, and reduce costs over a product's life cycle."
This reusable container pilot project will engage restaurants and their customers to find a more sustainable system to reduce single-use containers. A recent study found that 43% of waste entering landfills is non-reusable waste – this includes to-go containers, many of which are Styrofoam and non-recyclable plastics that contaminate recycling batches.
"Receiving this EPA grant sets us up nicely to lead on new zero-waste solutions," said Park City Mayor Andy Beerman. "We look forward to engaging with our community partners to advance this pilot program in the next year."
Project partners helping to develop the program include Vesselworks, a national leader in reusable to-go containers, and Recyclops, a Utah-based recycling company. The program will work with restaurants to understand barriers and opportunities to increase reusable containers.

You May Also Like