July 4th Fireworks Cancelled, Open Fire and Fireworks Ban Enacted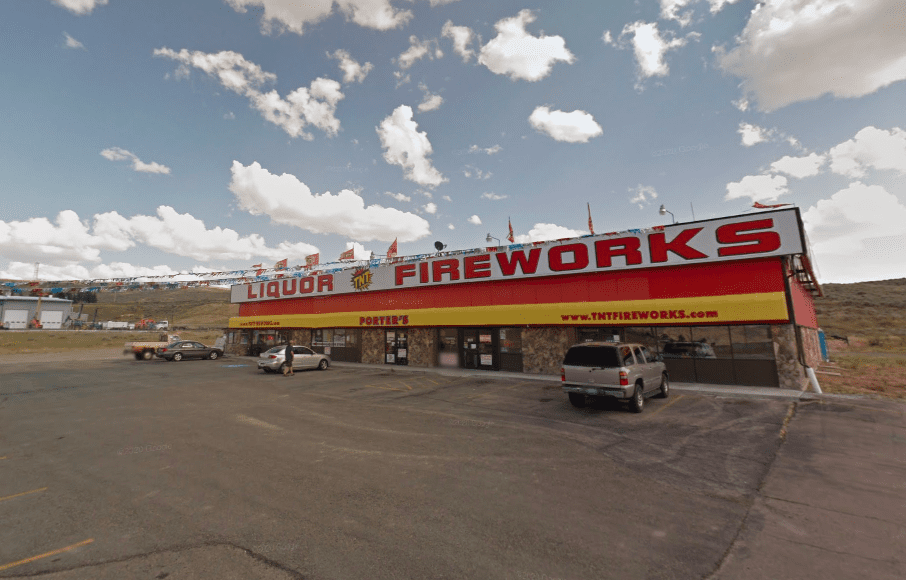 PARK CITY, Utah. — Effective immediately, and until further notice, fireworks, explosive devices, and open fires are prohibited within Park City limits. Park City's Chief Building Official/Fire Code Official David Thacker enacted the ban on all open fires, sources of ignition, and fireworks, including the City's Fourth of July fireworks. Given the uncertainty of environmental conditions during the summer months, this order will stay in place until rescinded.
This is a reminder that all forms of fireworks are banned in Park City, firecrackers included. Any spark has the ability to start a brushfire. In 2017, a teenager set off fireworks in the forest near Hood River, Oregon. It resulted in a forest fire that burned over 47,000 acres in Oregon, the Eagle Creek Fire. A judge, later, ordered that teenager to pay massive fines as a consequence. The now 19-year old boy is still paying his monthly restitution to the U.S. Forest Service, the Oregon Department of Transportation, the Oregon State Fire Marshal, and to Union Pacific Railroad. 
"Due to the below-average precipitation and above-average temperatures, along with the forecasted weather data, and fuel moisture content, fire danger is at a higher level than in previous years," said Thacker. "Because of the higher risk, Park City Municipal will take all necessary precautions to keep our community safe."
For information about fire prevention and general emergency preparedness, visit Be Ready Park City. To register your mobile devices in the Park City Emergency Alert system, please visit Park City Alerts.

You May Also Like