Historic Park City Alliance names Ginger Wicks as executive director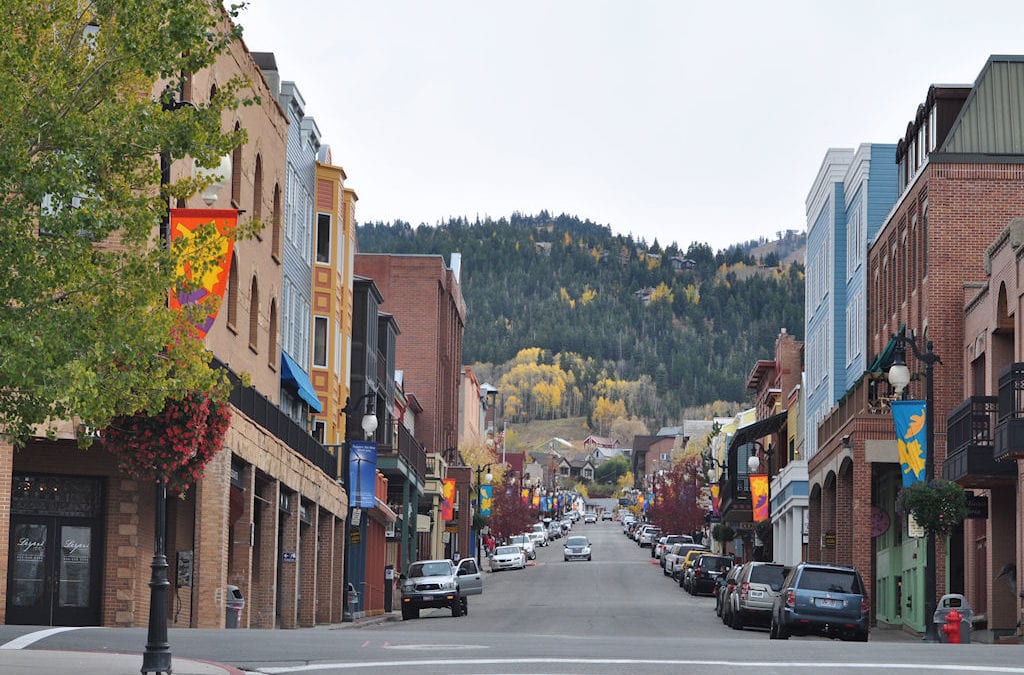 PARK CITY, Utah. – The Historic Park City Alliance (HCPA) announced the appointment of Ginger Wicks as incoming executive director, effective June 1st.

According to the HPCA, Wicks will work to foster and improve an atmosphere beneficial to the businesses of Historic Park City and the community and collaborate with property owners, merchants, and governmental agencies.

"We couldn't have asked for a better pick for this position," said Rhonda Sideris, HPCA Board President, "Wicks' longtime experience leading the Park City Area Lodging Association, Park City Area Restaurant Association, and involvement in the greater Park City community give her the unique background to lead the Historic Park City Alliance forward."

"I am looking forward to working with Main Street businesses through the support, leadership and implementation of the goals of the Alliance and its members," says Wicks.

Wicks will replace current Historic Park City Alliance executive director Alison Kuhlow. Wicks and Kuhlow will work together through June to prepare Wicks to assume leadership beginning July 1st.

The HPCA is a not-for-profit group focused on issues affecting Park City's business district in downtown Main Street.



You May Also Like