Steele Stark, age 11, hosts virtual snowboard competition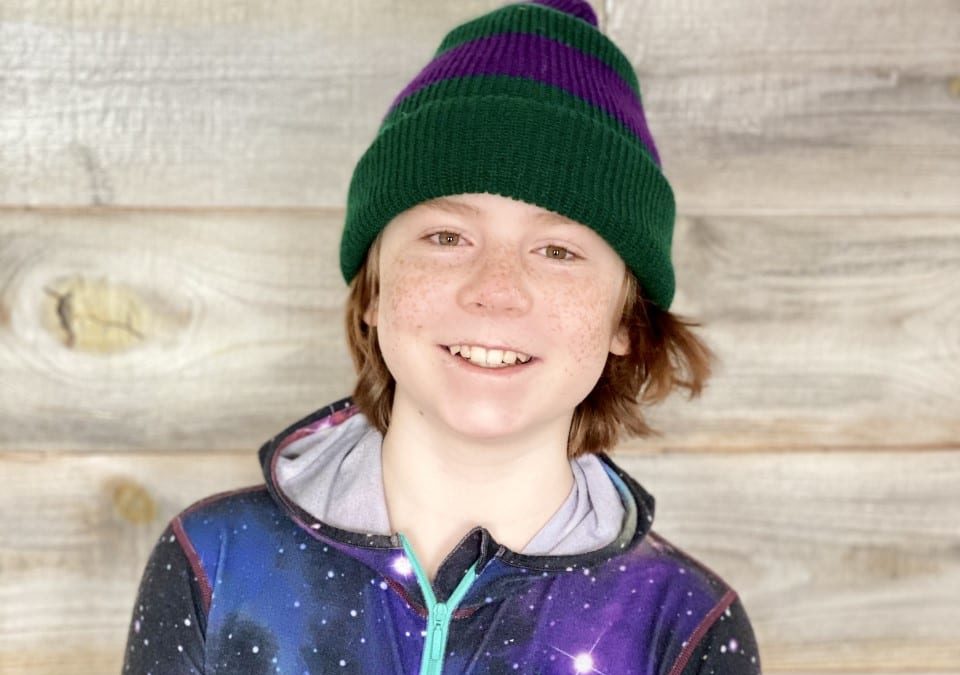 PARK CITY, Utah. — Calling all young snowboarders! A virtual snowboard competition, Genius Life Virtual Snowboard Contest, hosted by local 11-year-old Steele Stark, has begun and will run through March 15th. The event gives young athletes the chance to showcase their skills while raising money for Protect Our Winters. 
To participate, competitors 15 years of age or under can enter the competition, record a one-minute snowboard edit, and upload their video in URL form. The winner will receive $1,000 worth of prizes from sponsors including Nitro, Libtech, Shreddog, Milo, and High Cascade. Pro-riders will judge the top seven highest voted competitors for the overall winner. 
The virtual snowboard contest's ultimate goal is to raise $500 and get at least 30 kids to enter.
"We are encouraging the competitors to donate, but they are just kids, so we are not going to require it," said Stark. "However, we will be collecting emails and asking the competitors to donate. In the end, if we don't reach our goal, I will go down onto Main street and play my guitar to make up the money."
Historically, young snowboarders have competed at the United States of America Snowboard and Freeski Nationals at Copper mountain. Due to COVID, there's been no event for the past two years.
Stark is the owner of Genius Sk8 and Snow, the business behind the competition. His family recently moved to Park City from Arizona and he is homeschooled. His inspiration behind starting the business was to change the world's view of skateboarders and snowboarders from disrespected to cool.
He sees a big future ahead for the young company.
"I can easily see Genius growing bigger and bigger until most people know about it and are always looking forward for the next competition," said Stark. 
For event details, head to Genius Sk8 and Snow. To see previous events hosted by Stark, visit his Instagram @Genius.Life or @PlantGrom.

You May Also Like