PC Municipal receives highest-ever Equality Index score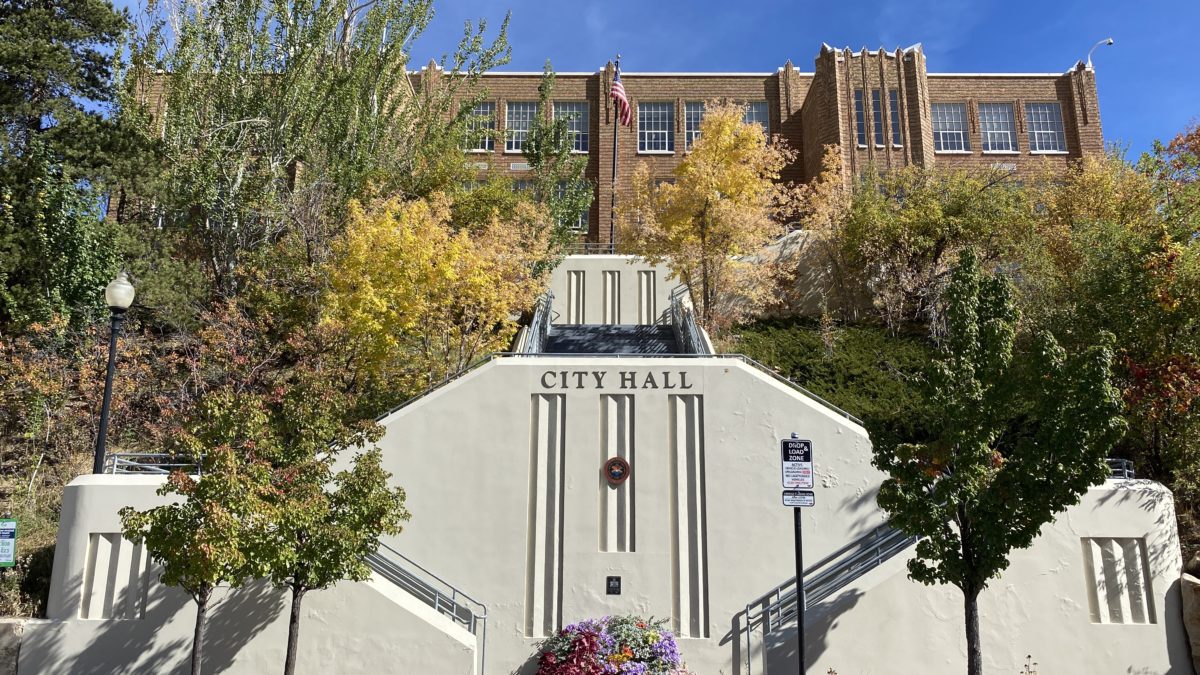 'Park City Municipal's increase on the Human Rights Campaign's Municipal Equality Index speaks volumes about our dedication to diversity, equity, and inclusion,' said Mayor Nann Worel
PARK CITY, Utah – The Human Rights Campaign's 2023 Municipal Equality Index (MEI) has been released, and it evaluates how inclusive over 500 cities in the United States are of lesbian, gay, bisexual, transgender, and queer (LGBTQ+) people. Park City received a score of 86 out of 100, which is an increase of 16 points from last year's score.
Park City's rating is the second highest in the state, only behind Salt Lake City's.
"Park City Municipal's increase on the Human Rights Campaign's Municipal Equality Index speaks volumes about our dedication to diversity, equity, and inclusion," said Mayor Nann Worel.
"The significant increase reflects our collaborative efforts with the LGBTQ+ Task Force and our ongoing organizational initiatives. We are steadfast in our commitment to our goal of fostering a community that values and respects the diversity of its residents."  
Park City's high score is a reflection of the city's social equity initiatives, which includes Park City's LGBTQ+ Task Force, which was established in 2021, and aims to assess and fulfill the community's needs, guiding the City in better embodying its principles of inclusivity.
Park City Municipal has also established several other social equity initiatives in addition to the LGBTQ+ Task Force, including a partnership with the Park City Seniors, and collaborations with Mountainlands Community Housing Trust and the Park City Early Childhood Alliance.
Park City Municipal's improvements in youth bullying prevention policies and law enforcement reporting were also noted in this year's evaluation.
 "Our improved score is a testament to the City's commitment to creating a more inclusive and equitable community for all residents, including LGBTQ+ people," said Task Force liaison and member of Park City Municipal's Housing Team Browne Sebright.
"I am proud to be a part of an organization that is committed to supporting diversity in our community and for everyone who works to make Park City a more inclusive and welcoming place." 

You May Also Like