Utah Jazz unveil new streaming service, 'Jazz+'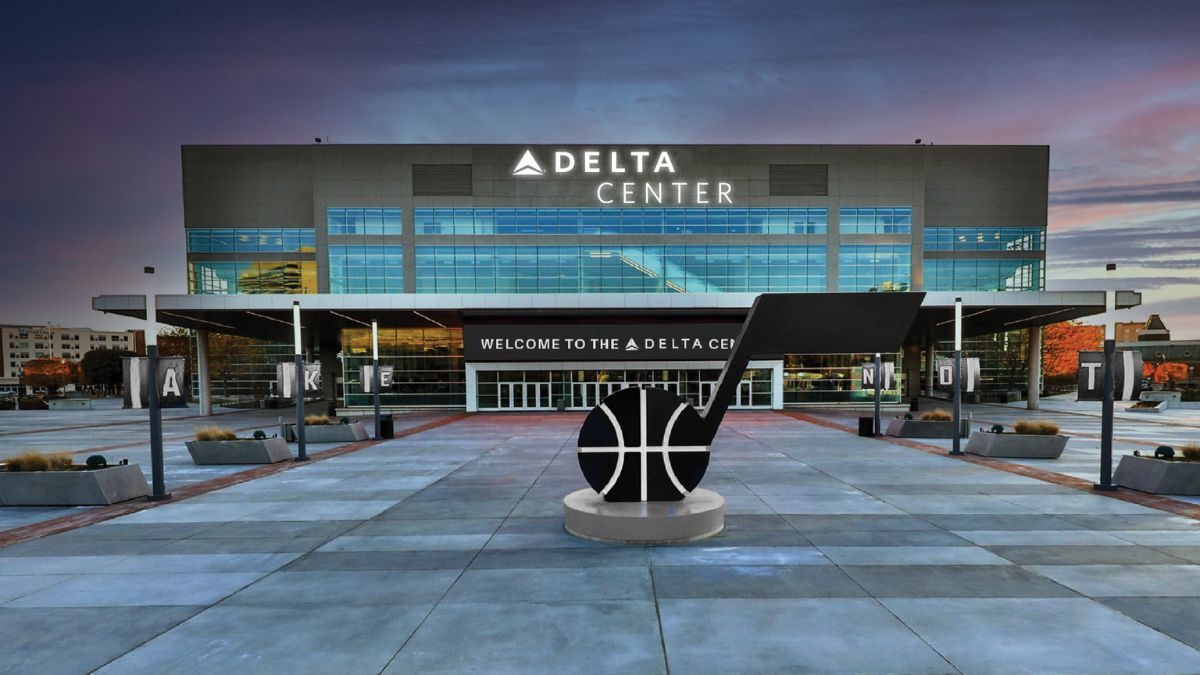 SALT LAKE CITY – With the start of the NBA's regular season less than a month away, Utah Jazz fans will now have the ability to receive unprecedented access to the organization through the newly launched Jazz+ streaming service.
Smith Entertainment Group, the parent company of the Jazz, announced on Wednesday the launch of Jazz+. The streaming service will give fans access to live games, behind-the-scenes footage, and other new content.
"Our top priority has always been providing the best fan experience possible. When we first took over stewardship of the team, 39% of Utah households had the ability to watch Jazz games, so as soon as the window opened last fall for us to rethink our approach to broadcasting, we began exploring all options to provide fans the most reliable access to Jazz games," said Ryan Smith, chairman of Smith Entertainment Group and governor of the Utah Jazz.
"This new approach is one of the most important investments we have made since purchasing the team because it allows us to deliver Utah Jazz games to all 3.3 million plus Utahns."
The streaming service will be accessible via a basic antenna connection, and fans within the Jazz's local market will be able to watch all non-nationally televised games through the local TV station KJZZ. Jazz+ will be available throughout the entire state of Utah, as well as parts of Idaho and Wyoming that are less than 150 miles from Salt Lake City.
Utah Jazz games will also be accessible through local cable and satellite providers carrying KJZZ.
Jazz+ is available via subscription for $15.50 per month, or an annual subscription of $125.50. The annual subscription also includes two tickets to a Jazz home game.
Games that are exclusively broadcasted on national outlets will not be available on Jazz+. KJZZ is accessible through over-the-air antennas, cable subscriptions, and various vMVPD streaming services.
Jazz+ subscriptions can be purchased now by visiting the Utah Jazz webpage.
"Our players work too hard and are too much fun to watch for us to be ok with any fan missing the action. No one has closer proximity to our team than we do, and SEG Media will help Jazz fans experience our organization in a way that has never been possible before, on more channels than ever before," continued Smith.

You May Also Like