Since you asked: How old do you need to be to ride an e-bike without a parent or guardian?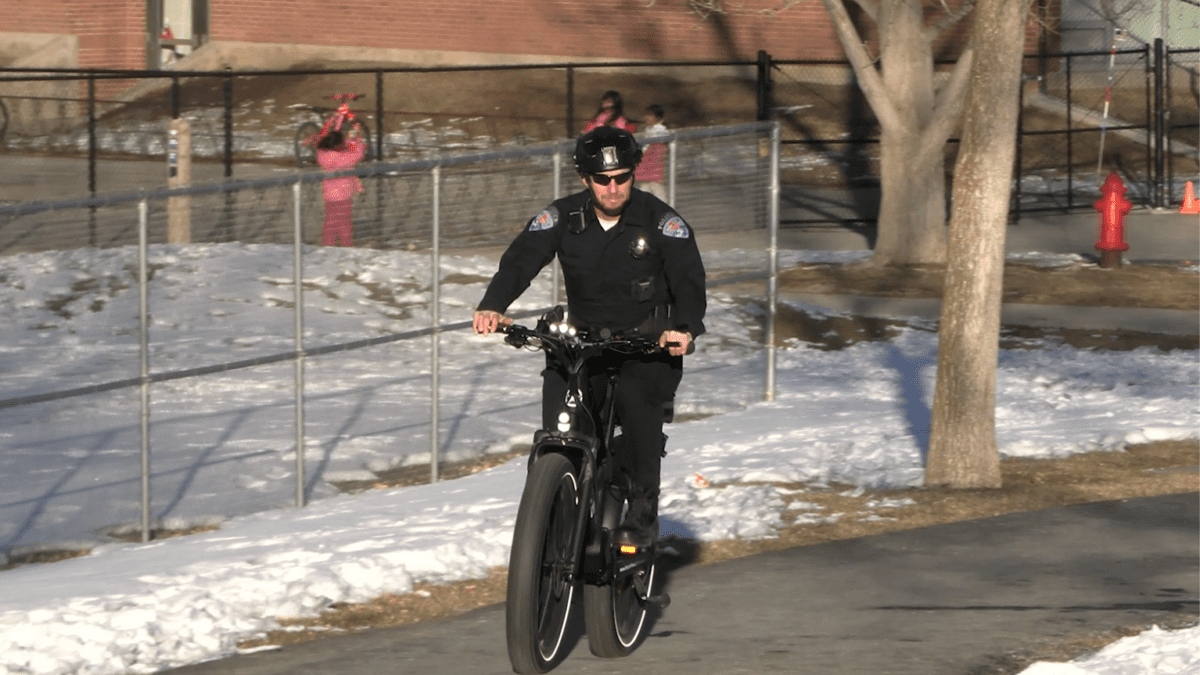 PARK CITY, Utah — The Park City Police Department (PCPD) has partnered with TownLift to answer questions from the ever-curious Park City community. In this inquisitive and informative series called 'Since you asked', the Park City Police Department will answer questions about the law, local rules and regulations from the community.
E-bike rules and regulations
E-bikes are a great way to get around without driving. However, the rising popularity of this greener mode of transportation has sparked questions about regulations and safety concerns. PCPD answers the following commonly asked E-bike questions in the video below:
Where do most bike accidents happen?
Most accidents happen at crosswalks. At an intersection, Officer McComb suggests pushing that pedestrian crossing button, getting off of your e-bike, and crossing with your bike on foot.
Can bikers ride more than single-file on roads?
On most roads, bikers should ride single-file. However, when its safe or there is minimal traffic, riding two abreast is okay.
How old do you need to be to ride an e-bike without a parent or guardian?
If you're under the age of 14, Officer McComb states a parent or guardian should accompany the rider in case of accident or a fall. Utah law also states no child under the age of 8 should be operating an e-bike.

You May Also Like