Sundance Institute receives $4M for Indigenous Program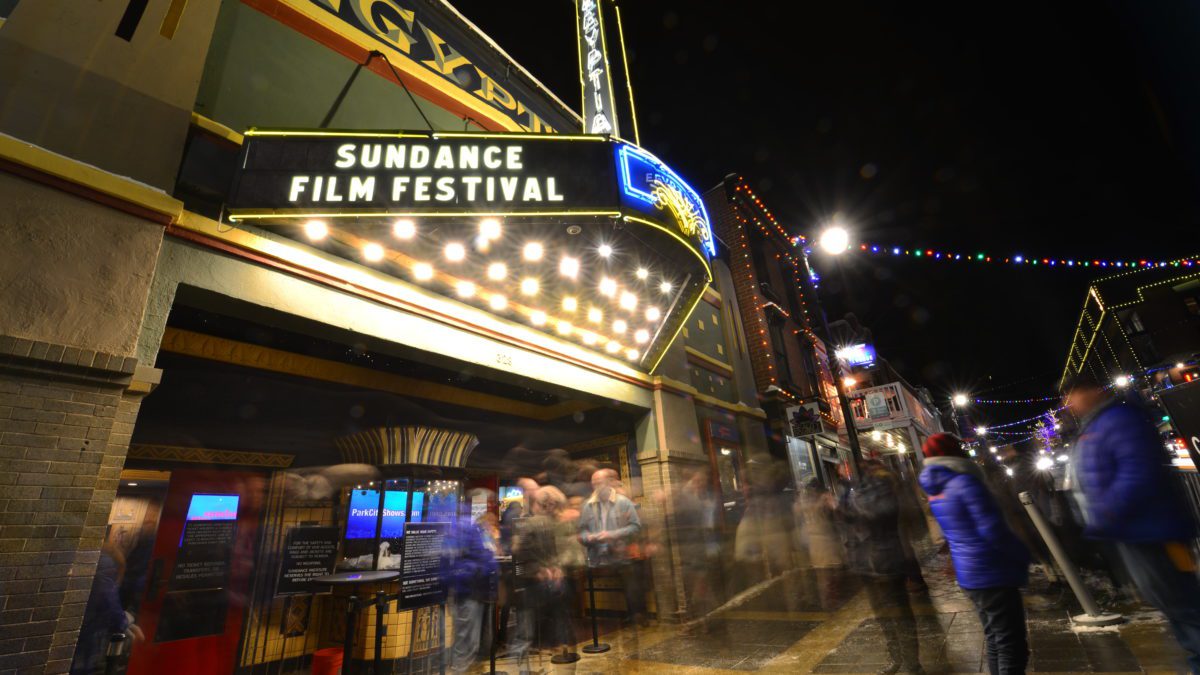 PARK CITY, Utah — Sundance Institute recently received its most substantial endowment — a $4 million donation from Federated Indians of Graton Rancheria (FIGR) towards the Institute's Indigenous Program. The FIGR Tribal Chairman, Greg Sarris facilitated the endowment. As a participant in Sundance Institute's 1992 Screenwriters Lab, Sarris is well-versed in the industry.
"When I was a part of the Screenwriter's Lab at Sundance in 1992, I witnessed firsthand the incredible support that the Institute provides to all artists, but Indigenous talent specifically," said Greg Sarris, Tribal Chairman of the Federated Indians of Graton Rancheria in a statement on the Sundance Institute website. "We are excited to see the creative breakthroughs from future fellows and scholarship recipients. Supporting and nurturing these artists will open up pathways to success for the entire California Indigenous creative community and enable us to tell our stories."
The Sundance Institute said the generous gift would go a long way in supporting indigenous artists from California-based tribes, whether they are federally or non-federally recognized. The Federated Indians of Graton Rancheria | Sundance Institute Endowment will allow the Sundance Institute to build on the already robust offerings available to artists through the Indigenous Program, which has been a crucial aspect of the Sundance Institute's work since its founding in 1981.
In 1994, the Indigenous Program was officially launched, with founder Robert Redford extending an invitation to Native American filmmakers to participate in Sundance's inaugural filmmaking lab.
Artists from California-Based Tribes can apply now through August 28, 2023, here: https://apply.sundance.org/prog/2023_sundance_institute_graton_fellowship_for_california_indian_artists/

You May Also Like