Police Log: Two stores burgled off of Ute Boulevard, K9 locates fentanyl, heroin and meth in a vehicle during traffic stop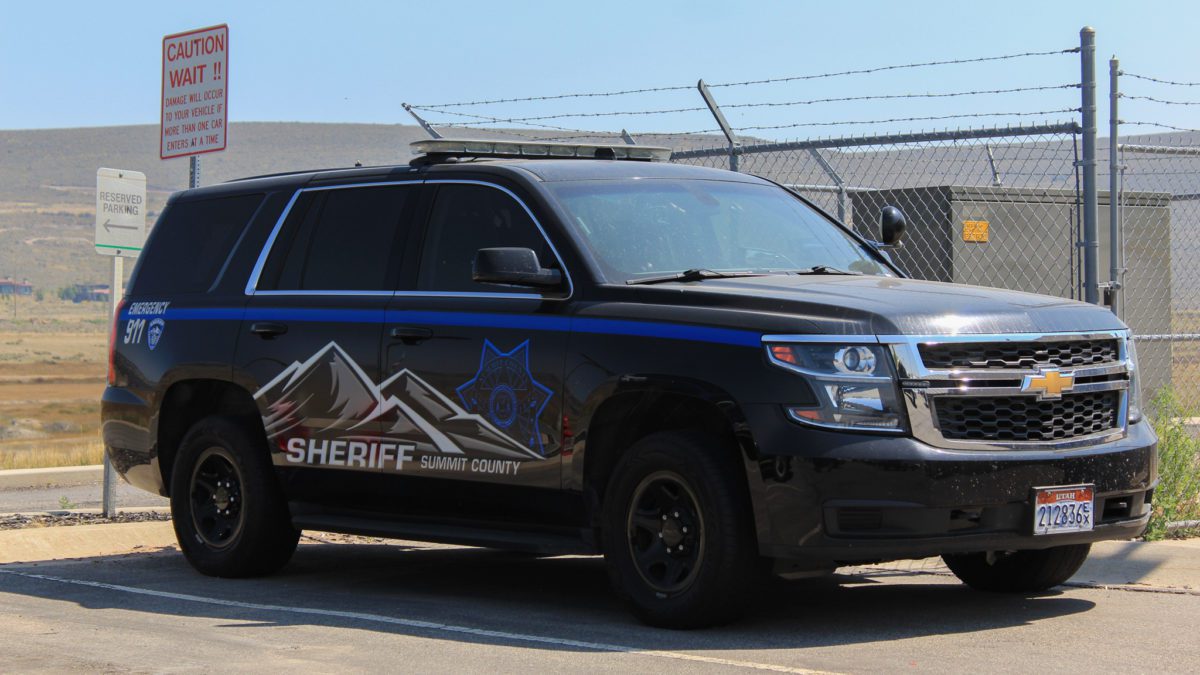 Vehicle Burglary
SUMMIT COUNTY, Utah – On Tuesday, May 9, Sheriff Deputies's received a report of a vehicle burglary that happened overnight off Ute Boulevard. The vehicle was unlocked at the time, allowing for non-forced entry. A high-end skateboard and a duffle bag containing various women's clothing were stolen. Deputies received descriptions of the items stolen and were later able to identify them as items that were recovered from an earlier vehicle pursuit.
Theft
A theft off Meadows Lane was reported to deputies on Tuesday, with the complainant stating that she had 80 feet of heat panels taken from her property, most likely around 3 a.m. The value of the heat panels amounted to approximately $3,000-$4,000. Security cameras were working during that suspected time of the theft but did not show anything. There is currently no evidence or description of the suspects.
Burglary
Deputies responded to a report on Tuesday of the Subway and Nail Salon businesses located on Ute Boulevard being burgled the night prior. It is believed that the suspects entered both stores from the front doors by drilling out the locks. A vehicle located nearby was also broken into in which a skateboard was stolen. Approximately $400 was taken from the cash register and money bag at the Subway. There were multiple items taken from the Nail Salon. Footprints found in both stores matched.
Investigations and Crime Scene Techs also responded, as it is believed that the events were linked to a pursuit that took place during the night.
Drug Related
Summit County Sheriff Deputies stopped a vehicle on Echo Dam Road on Monday, May 8, for a traffic violation. K9 Spike was deployed and was alerted to the odor of marijuana. A subsequent vehicle search revealed user amounts of fentanyl, heroin, and methamphetamine. The driver and passenger of the vehicle were arrested for multiple charges.
You May Also Like