Peace House hosts family strengthening event during Child Abuse Prevention Month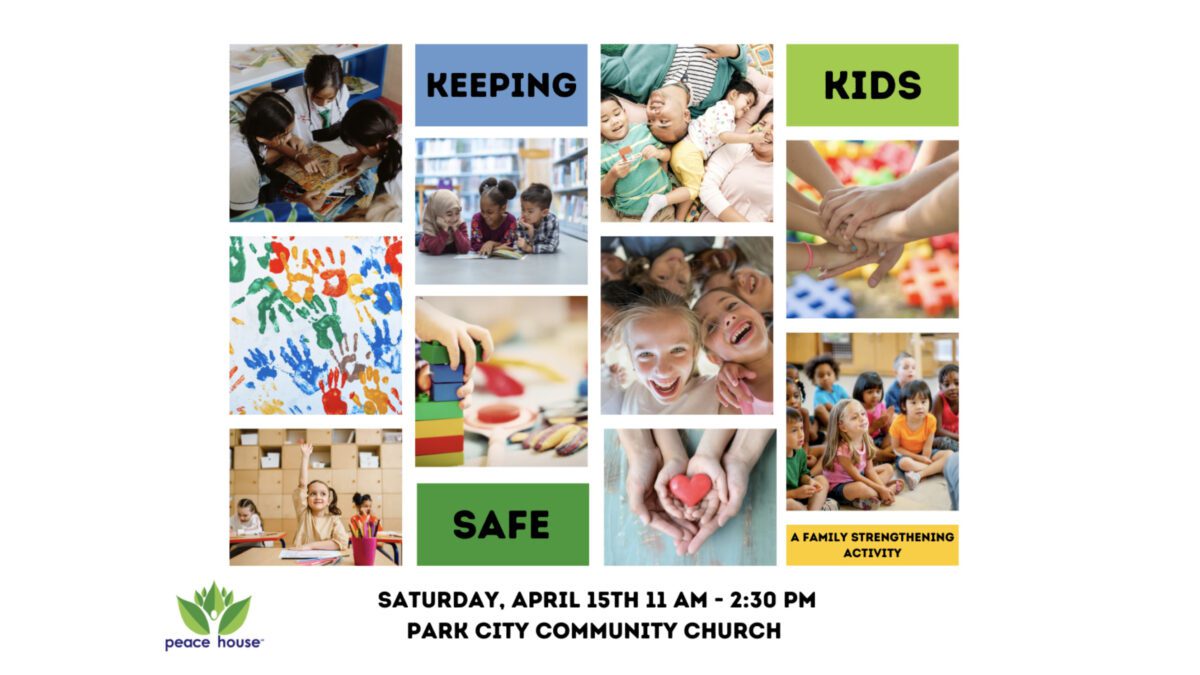 PARK CITY, Utah — As a part of its efforts to bring awareness during Child Abuse Prevention Month, the Peace House will host an event in collaboration with Michele Wiles, Artistic Director of BalletNext, centered on strengthening families.
Attendees will be treated to a presentation as well as a children's dance class. The event will take place at Park City Community Church on April 15 from 11 a.m. to 2:30 p.m.
Child Abuse Prevention Month serves as a reminder of the millions of kids affected by child abuse each year in the United States. Child Protective Service agencies received a national estimate of 3.9 million referrals in 2020 alone, and the referrals combined amounted to around 7.1 million affected children.
Visit the Peach House website to sign up for the family-strengthening event or to learn more about upcoming events, services, or how to support the organization.
The Peace House's 24/7 helpline can be reached at 800-647-9161, where trained advocates will provide support and guidance at no cost.

You May Also Like