Chamber introduces first-ever Sustainable Tourism Grant for environmental projects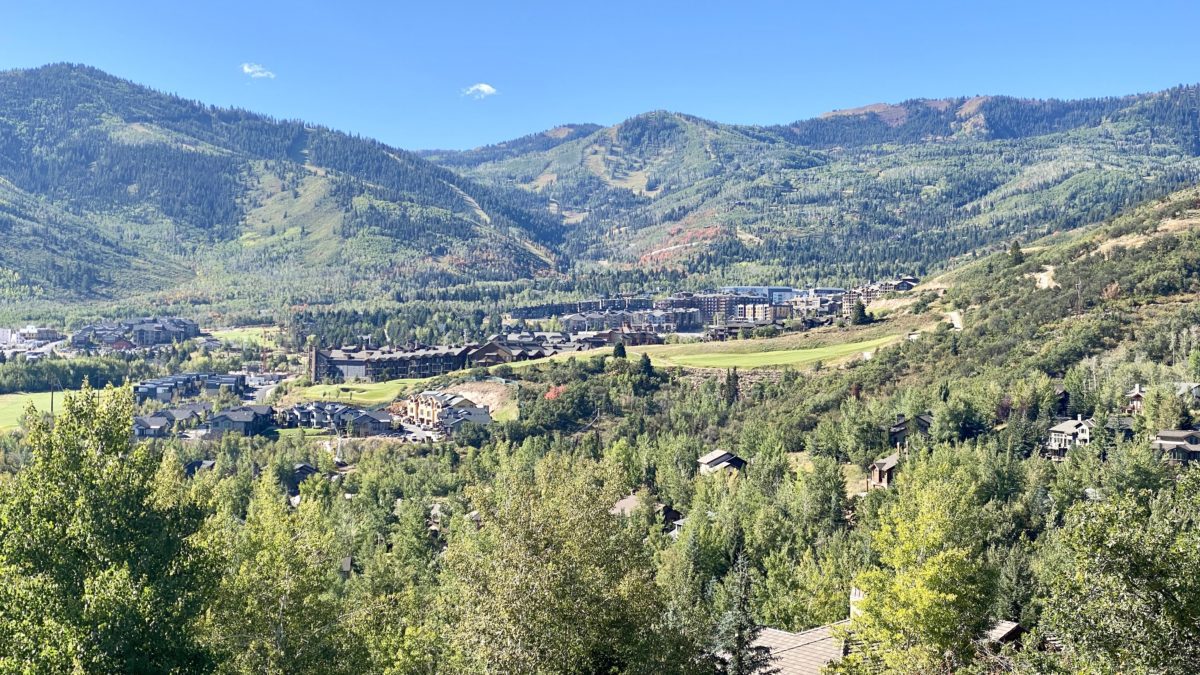 PARK CITY, Utah – Park City Chamber of Commerce | Convention & Visitors Bureau released details for its first-ever Sustainable Tourism Grant, developed to fund programs, initiatives, promotions, and events in line with Sustainable Tourism objectives. The application process is open and will close on April 28, 2023. Candidates can request an award of up to $30,000 to partially or fully fund eligible sustainable tourism projects.
Applications will be reviewed internally to ensure eligibility and that all required materials have been submitted correctly. Next, the Park City Chamber will appoint a committee to review eligible applications and score the submissions based on a standardized rubric. Grants will be awarded based on application scores, availability of grant funding, and final approval from the Chamber's Board.
Grant funds will be distributed no earlier than July 10, 2023, and all grant funds must be requested and invoiced before June 15, 2024, or awarded grant funds will be forfeited by the recipient.
"Park City and Summit County have come to be recognized as one of the most attractive tourist destinations in the world, but with tourism success comes great civic responsibility," said Jennifer Wesselhoff, CEO and president of Park City Chamber & Visitors Bureau. "The Sustainable Tourism Grant allows eligible organizations the opportunity to begin, and catapult, their journey on a path toward reimagined and conscious tourism."
Revealed in the fall of 2022, the Park City Chamber & Visitors Bureau's Sustainable Tourism Plan intends to create a future where Park City considers community and environmental benefits with the same weight as economic benefits, resulting in a thriving community and global tourism destination. The grant program will help support diverse projects across the tourism economy, including but not limited to festivals and events, outdoor recreation, businesses, and more.
"We're committed to supporting sustainable tourism, and after the release of our Sustainable Tourism Plan, we're incredibly excited to continue our momentum with this year's Sustainable Tourism Grant," said Morgan Mingle, Director of Sustainable Tourism at Park City Chamber & Visitors Bureau. "Together and as a community, we can create positive change, manage our outdoor environment, and celebrate our community character to continue the way of life we Parkites love."
To read the full Sustainable Tourism Plan, click here. To submit an application for the Sustainable Tourism Grant, please submit a completed application to morganmingle@visitparkcity.com by 11:59 p.m. MT on April 28, 2023.
New Sustainable Tourism Plan strives to balance economic vitality with resident quality of life
You May Also Like