Avalanche beacon placement key to avoid signal interference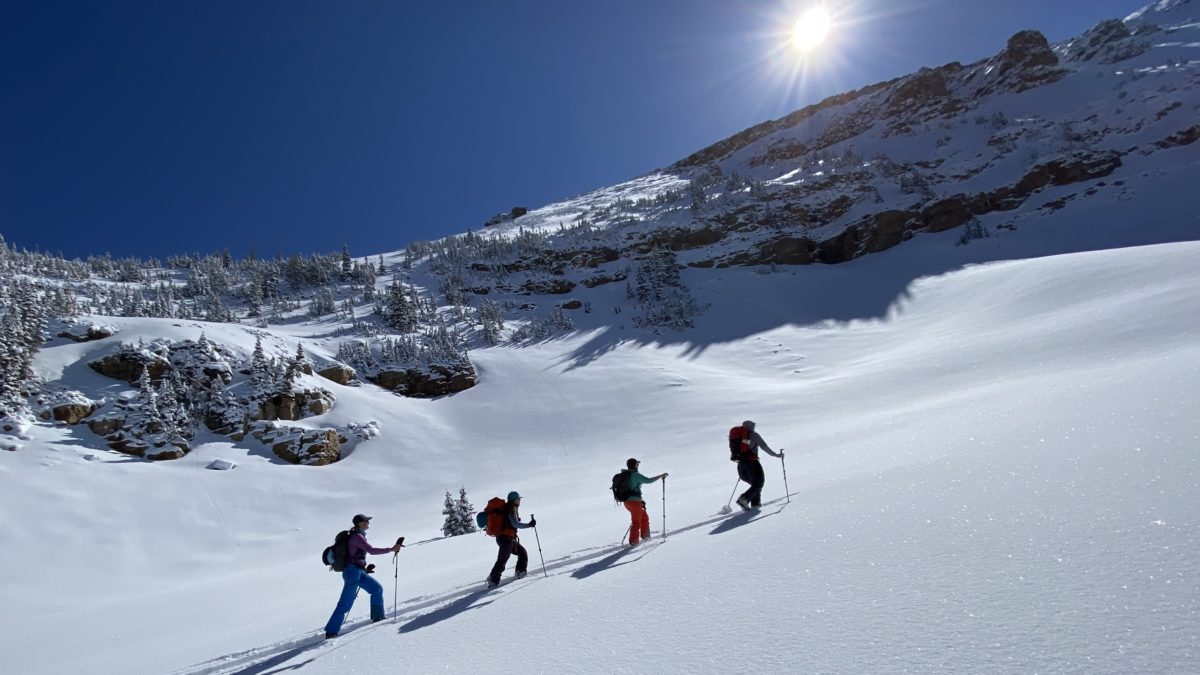 PARK CITY, Utah — When heading out into the backcountry or through the gates at a resort, it's easy to follow the checklist of beacon, probe, shovel, warm clothing, etc., and think everything's covered. Unfortunately, it's not that simple. While a beacon is critical to rescuing and being rescued, some items can get in the way by causing interference with its signal regardless of manufacturer.
Many items are capable of interfering with a transceiver signal. It's best to separate them into categories of being active or passive. An example of passive could be a heated jacket, magnetic jacket closures, a metal water bottle, or even a candy bar. Having these items close to a transceiver often produces an error message or alert and can cause a lost signal.
Items such as cell phones, GPS units, Bluetooth headphones, or any items that carry an electrical current or transmit or receive signals are examples of active interference. These can cause a static radio-like sound and make it difficult to understand when looking for a person in need of rescue. Even when turned off, the most active sources of interference will become passive sources of interference. This includes a phone in sleep mode or airplane mode.
To get around these potential problems, keeping potential inference-causing items at least 20 centimeters away from the transceiver is recommended.
Avalanche Canada recommends keeping the beacon at least 50 centimeters away from any passive interference source when using your transceiver in search mode. In most cases, this could be achieved by holding the transceiver in your hand away from your body. Anything other than an analog watch with no electronic components must be removed in that situation.
What about in a rescue scenario? Any first responder or CPR class would tell you to immediately call 911 or emergency services as your first course of action. While this still applies, it's best to have those devices such as a cell phone or a GPS device where an SOS message can be sent far away from a transceiver used to search. A story from Avalanche Canada suggests having those devices at least 25 meters away or roughly 27 yards away.
While following all the steps, it's easy to overlook an item such as heated socks or even a shovel and probe. A solid rule of thumb is to assume that something is causing interference when a transceiver has intermittent signals, the distance indicator changes for no apparent reason, inconsistent direction arrow displays, or audible tones fluctuate even while not moving.
To learn more about transceivers, visit the Utah Avalanche Center website. There are also beacon practice sites at various locations around the state. In the Park City area, there is a beacon training park on the Canyon's side of Park City Mountain near Red Pine Lodge.
You May Also Like