PCPD institutes changes to increase public safety during Sundance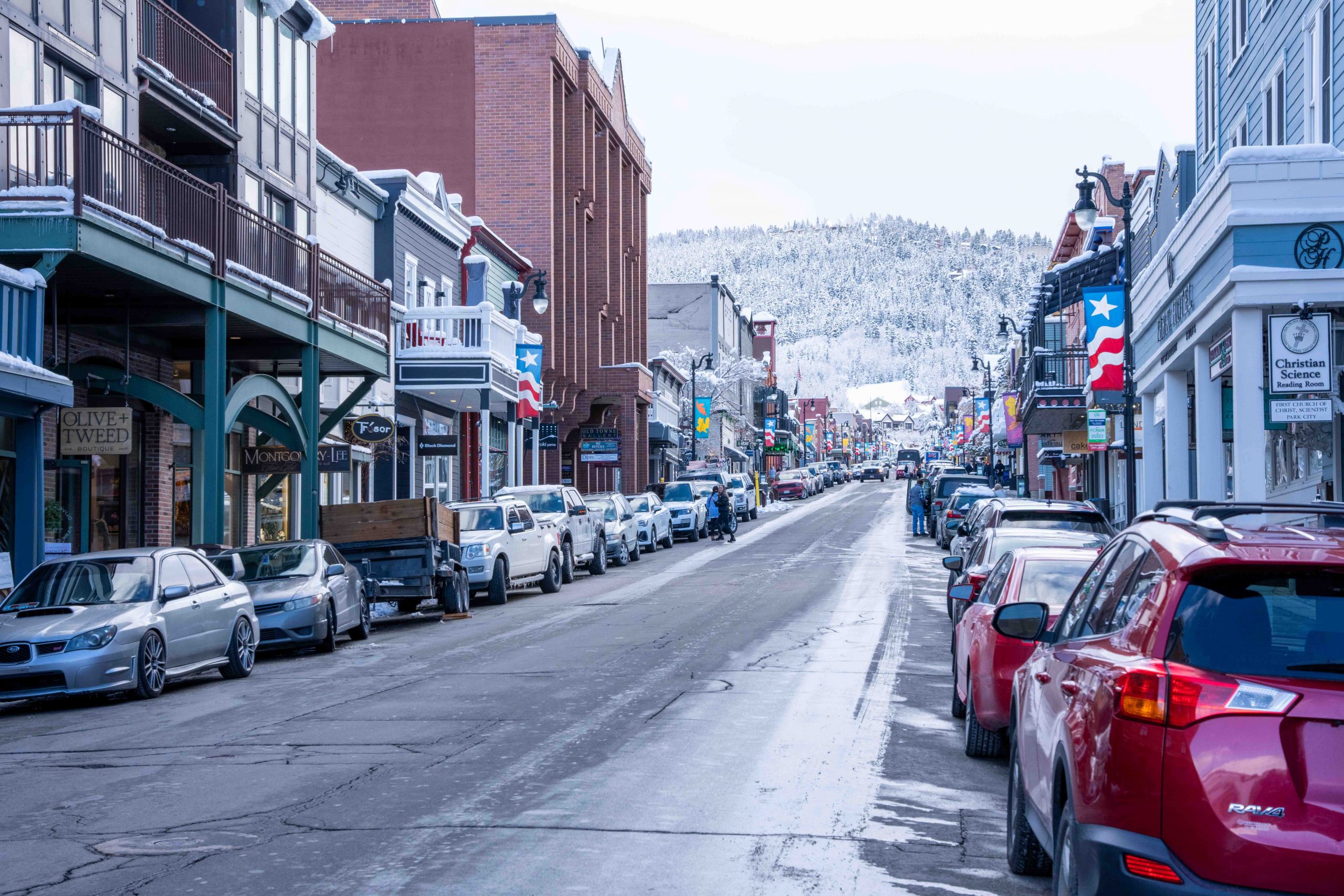 PARK CITY — Sundance Film Festival is now ongoing, and with it comes traffic problems in addition to those already created by high-volume ski weekends. To combat this, Park City Police have introduced a new traffic pattern in Old Town while Sundance is ongoing to improve public safety and protect residential areas. The new measures were also made to promote public transit use and keep access to the business district.
Among the changes is closing public access to Hillside Avenue for vehicles except for residential access and emergency use. There will be additional enforcement and code enforcement in Old Town, and immediate ticketing and vehicle towing for any vehicle parked in a designated no-parking area. There have also been additional busses borrowed to increase transit availability.
While there are changes, one-way, two-lane circulation up Swede Alley and one-lane down Main Street will continue until further notice, in addition to all residential access and business permit parking pass requirements.
To stay up to date with traffic and parking formation, visit parkcity.org. For real-time parking and travel impact information related to Sundance, text FILMFEST to 888777.

You May Also Like