Outdoor Retailer Trade Show returns to Salt Lake City after 5 years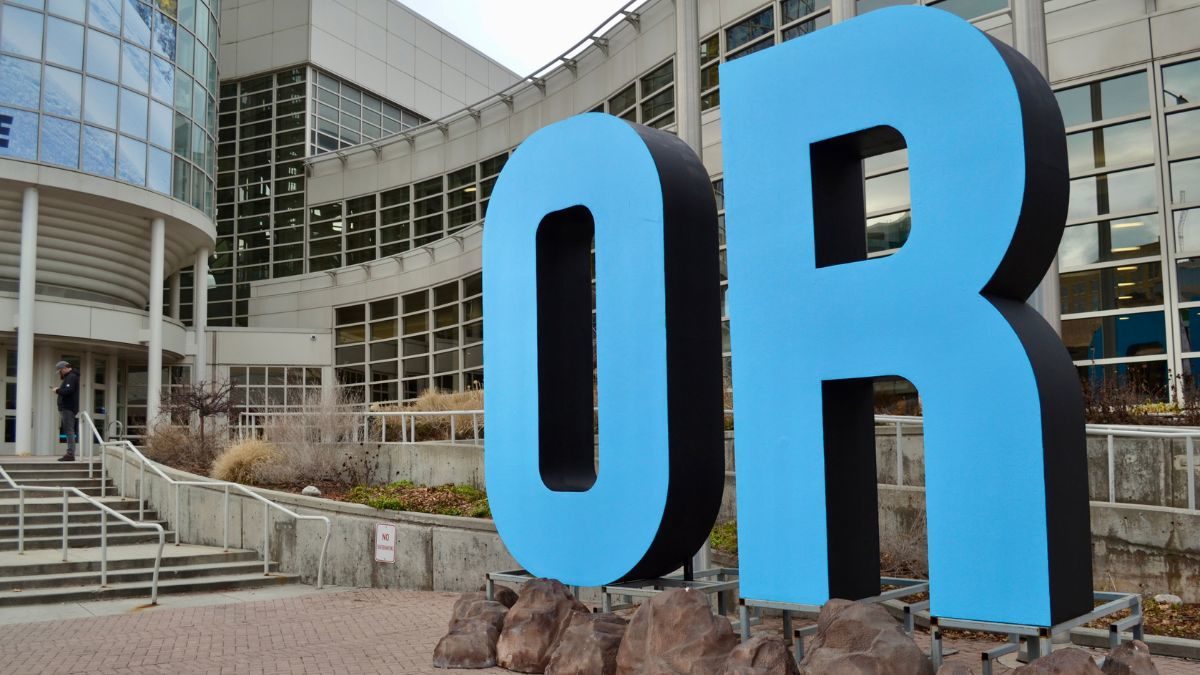 SALT LAKE CITY —The Outdoor Retailer Trade Show is back in Salt Lake City this week after a five-year hiatus.
The show, which will take place at the Salt Palace Convention Center from January 10-12, has spent the past five years in Denver after former President Donald Trump was asked by Utah lawmakers to repeal the newly-established Bears Ears National Monument in February of 2017. 
"We are proud to welcome back Outdoor Retailer to Salt Lake County," Salt Lake County Mayor Jenny Wilson said in a press release. "Our beautiful landscapes and plethora of nearby outdoor attractions are the perfect setting for this show." 
Upon the trade show's return, some big names are missing from the sea of retailers including Patagonia, REI, and The North Face, who alongside almost two dozen other companies announced that they would boycott the trade show if it returned to Salt Lake City in February.
"Our position on the location of the Outdoor Retailer trade show remains clear and unchanged: The show belongs in a state whose top officials value and seek to protect public lands," Patagonia CEO Ryan Gellert told the Associate Press last year.
To celebrate the trade show's return to Salt Lake City, Outdoor Retailer is throwing a community block party tonight from 6 to 8 p.m. at 100 South & West Temple in Downtown Salt Lake City. Open to the public, this event will feature Olympic athletes, a drum line, pep rally, DJs, royal court, drone show, food trucks, a beer garden and more.
This slideshow requires JavaScript.

You May Also Like