Two winter weather systems to arrive in Utah this week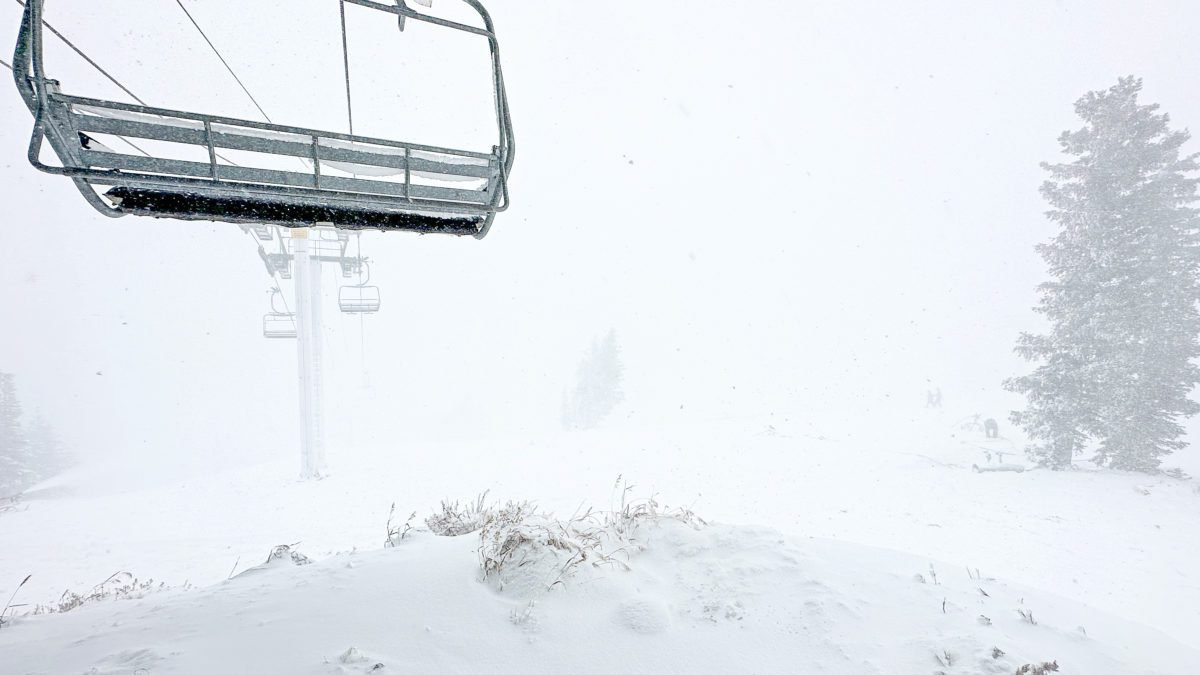 PARK CITY, Utah — Two winter weather systems will make their way through Utah this week, potentially bringing several inches of snow to Park City.
According to the Salt Lake City National Weather Service (NWS), the first system set to arrive on Tuesday is expected to bring mountain snow and valley rain, although the organization is still uncertain about the precipitation type.
Park City could see 2-4 inches of snow accumulation Tuesday morning and afternoon and 5-9 inches of snow on Tuesday night. According to the NWS forecast, Wednesday could also bring an additional 2-4 inches to the area.
The second winter weather system is slated to arrive Friday; although estimated total snowfall is not yet available, the city is projected to receive snow until New Year's Day on Sunday.
You May Also Like