Wildfire breaks out in Provo Canyon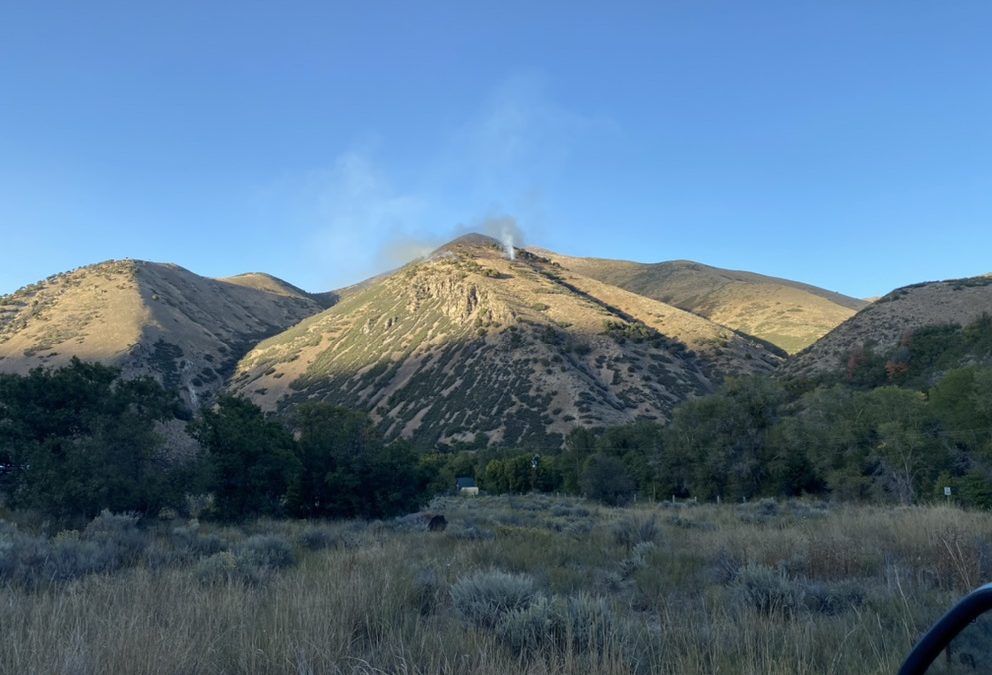 UTAH COUNTY, Utah — A new wildfire started south of Vivian Park in Provo Canyon; the South Fork Fire, as it is being called, was discovered on September 19. It is currently estimated to have burned 23 acres of US Forest Service Land. Currently, the fire is not a threat to any human development.
Multiple resources are being used to combat the fire, including a Type 1 helicopter. These large helicopters can typically carry around 700 gallons of water or retardant via a bucket or snorkel that fills an internal tank.
The cause of the fire is currently unknown.
You May Also Like