Heber City road closures starting September 19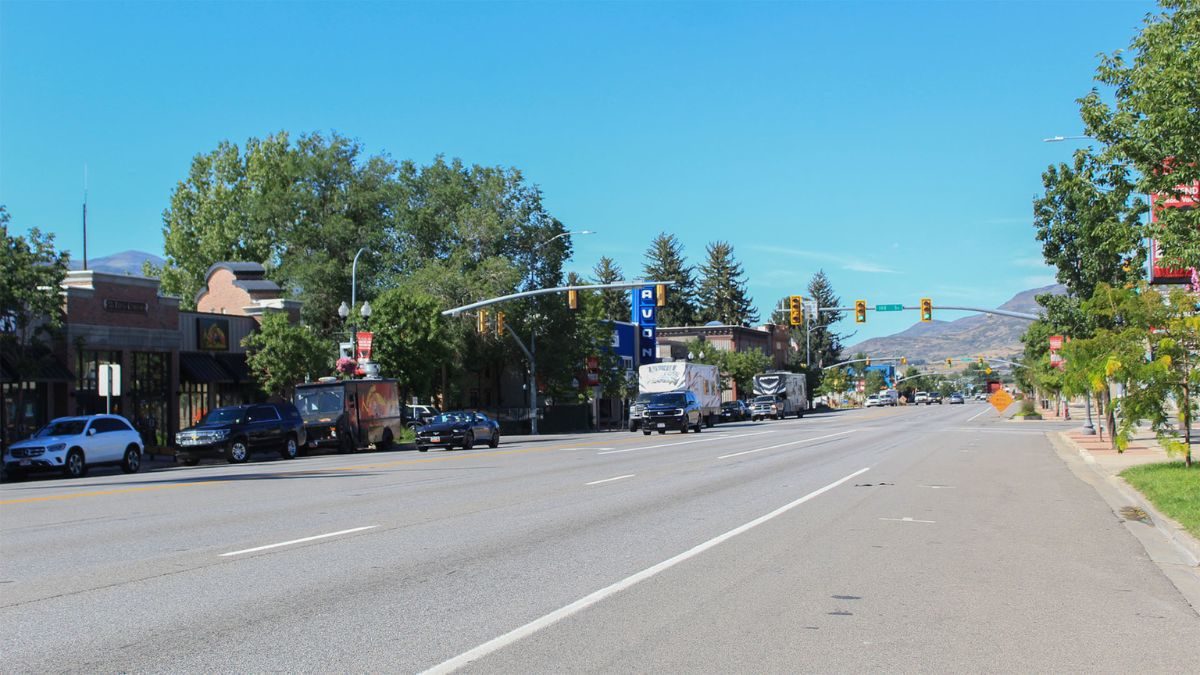 HEBER CITY, Utah — Heber City posted an announcement on Facebook on September 17 to notify drivers of road closures starting on September 19.
The first of the two is Daniels Road, which will be closed for 21 days to allow for the construction of a planned roundabout and connector road between 1500 S and US 40. Weather and other issues could extend the 21-day closure period.
The second closed road starting on September 19 is Southfield Road between 650 S and 1100 S to allow for the relocation of the canal as part of the Kimball Villas Development. Local traffic will still be admitted through Southfield Road. This closure period is also subject to change due to weather and other issues.
You May Also Like