Solomon Fund's Super Sunday event to provide essential resources for local Latinx kids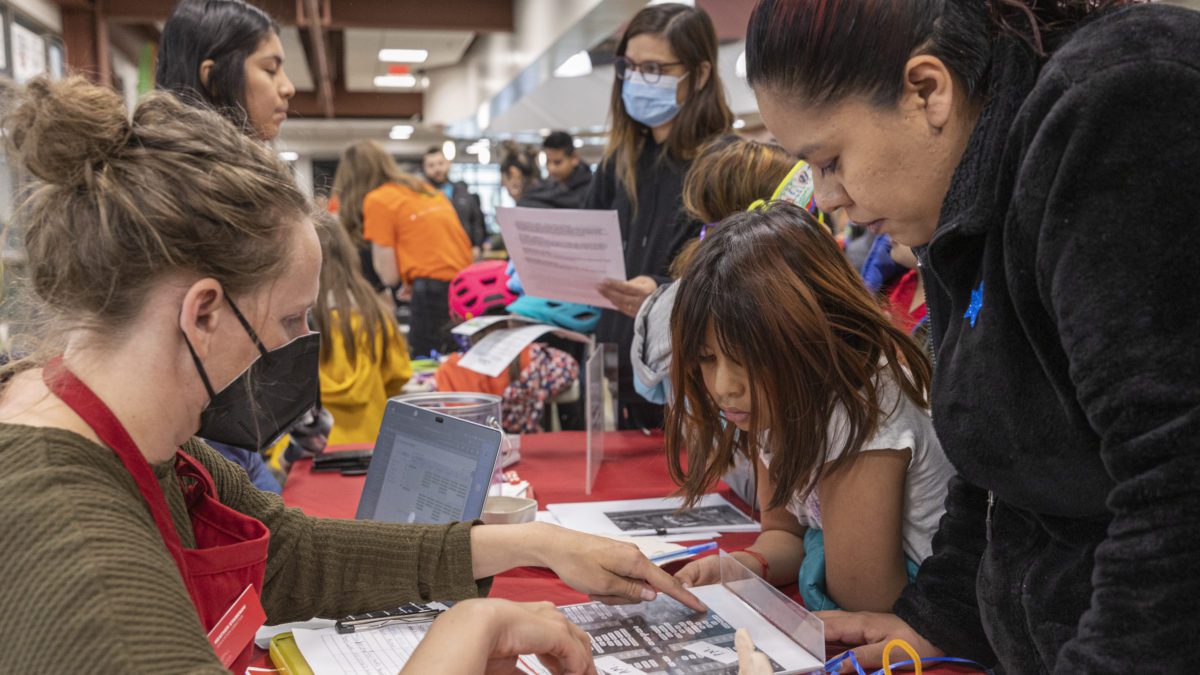 PARK CITY, Utah — Solomon Fund Super Sunday will take place on August 21 from 11 a.m. to 2 p.m. at the Park City Library. There will be service and entertainment outside and on all three library floors. The event provides help for Latinx kids to register for extracurricular activities and provide scholarships.
This year, a resource fair will be set up for all the Latinx community in addition to the registration. Some of the resources being offered are adult education, legal, health and vision screenings, outdoor activities, film screenings, and a conversation on affordable housing.
The Solomon Fund is a Park City Community Foundation program that helps Latinx children in Park City gain access to several local opportunities. The fund focuses on providing scholarships and gear, promoting cultural inclusion, and helping to close the communication gap between families and organizations through translated promotional materials and outreach.
More information on how to get involved or donate can be found on their website.

You May Also Like