Annual Back 2 School Basics kicks off at the Park City Outlets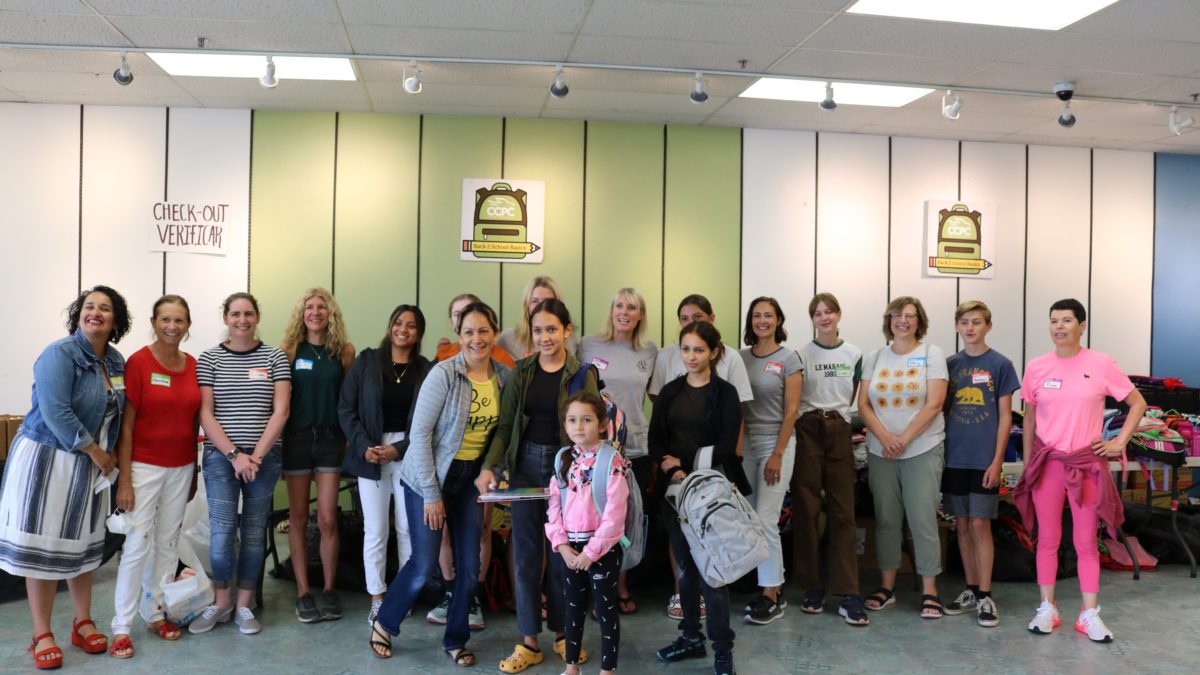 PARK CITY, Utah — Christian Center of Park City (CCPC) is hosting their Back 2 School Basics event starting August 10 at the Outlets Park City in storefront #C137, near Carter's. Summit and Wasatch County students will receive gift cards and new school supplies to help parents with some of the school supply expenses needed for classroom success.
"Starting today, tomorrow and Friday, we have just under 1,500 kids that we'll serve," said CCPC Executive Director Rob Harter. "The focus today is mostly Wasatch County, and Summit County will be tomorrow and Friday. We also have this great relationship with the Goshute Tribe out of Western Utah we're going to have this afternoon."
The Back 2 School Basics event is run by volunteers who hand out school supplies and backpacks to parents. Families then shop using the $100 gift card at the various outlet retailers.
Support for the program consists of donors who sponsor children, grant funding, and the time volunteers give to the program.
The program is looking to build on the previous 2021 event, which saw 1,400 kids receive nearly 3,530 tops and hoodies, 2,400 pairs of pants and shorts, 610 pairs of shoes, and countless backpacks and school supplies.

You May Also Like