3 children rescued from submerged vehicle at Smith & Morehouse Reservoir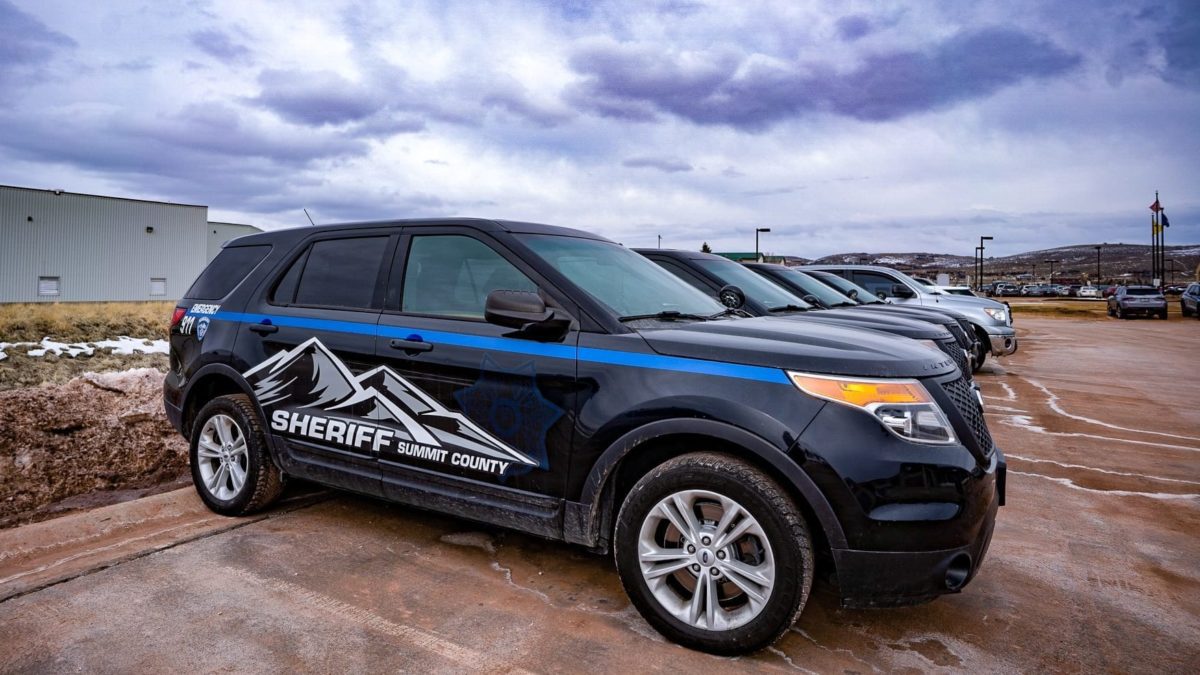 SUMMIT COUNTY, Utah — Summit County Sheriff's office is investigating an incident involving the rescue of three children at Smith & Morehouse Reservoir on Monday evening when a vehicle became submerged in the water.
A family of five, was at the Reservoir to camp, and were on the boat ramp with their kayaks. According to Summit County Sheriff's office, the car was in neutral and had begun to roll down the ramp with the children inside.
Joe Donnell, a retired park ranger, was coming in from kayaking due to an incoming storm, and saw the truck on the boat ramp starting to coast forward into the water. He saw people were screaming and chasing after the truck as it went underwater. Three children were in the truck when it went under; two 9-year-old boys and one two-year-old girl. One of the boys was able to swim out of the truck by himself while the girl was rescued by the grandfather. The girl had been submerged under water for about two minutes.  The other boy was still in the truck at the time.
"Once I determined there was still a third person in the vehicle … I jumped out of my kayak, took my life jacket off and started diving down to try and find the child, and I finally found him but it took a while," Donnell said. "We got him out of the truck, we swam to shore, and we did CPR for probably, maybe 30 minutes before the paramedics took over."
By the time the boy was rescued, he had been underwater for approximately 10-15 minutes. Donnell, who had been an Emergency Responder for over 25 years, felt lucky to be the one who was there with his previous experience. He believes these skills and instincts are what allowed him to get to the boy and get him out as quickly as possible.
"God put me there for a reason," Donnell said. "My prayer right now is that he survives. I think the whole community needs to be praying right now that he survives."
According to the Sheriff's office, the boy was airlifted by AirMed to Primary Children's Hospital and is said to be in critical condition, in intensive care, and on life support.
Divers were able to get status of the truck before it was retrieved, and an investigation will follow to find out the cause of the accident.

You May Also Like