Summit County Sheriff's issue community warning after discovery of Fentanyl laced marijuana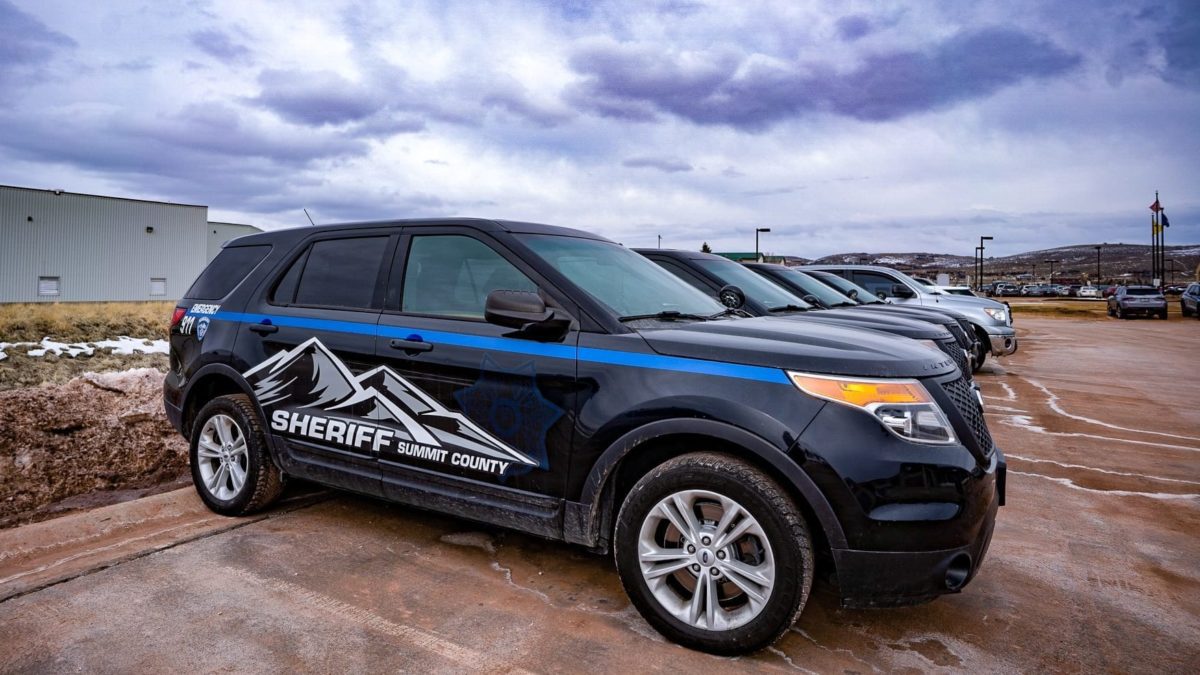 UPDATE 12/28/22: Test results obtained from Utah's Forensic Toxicology Laboratory in June 2022 determined that the marijuana did not, in fact, contain any fentanyl. Brooks Glisson was cooperative with law enforcement during the investigation, and was not charged in association with this incident.
PARK CITY, Utah. — The Summit County Sheriff's Department announced a public safety alert this afternoon, warning the community about an incident that involved locally sold marijuana that was believed to be laced with the dangerous drug Fentanyl.
On the morning of May 27, 2022, a Snyderville Basin man alerted Deputies that he had suffered an adverse health reaction after smoking marijuana. The man told investigators he purchased the marijuana locally. After testing the marijuana, deputies believe it was be laced with the deadly drug Fentanyl.
After receiving cooperation from The Snyderville Basin man, investigators were able to determine the distribution source of the potentially deadly marijuana. Subsequently, Summit County Sheriff's Deputies arrested 25-year-old Summit County (Silver Summit) resident, Brooks Tyler Glisson, on drug possession and distribution charges.
Fentanyl is a synthetic opioid that is highly potent in micro amounts and can be lethal if ingested.
The Summit County Sheriff's Office implores Summit County residents to not purchase and ingest illegal street drugs. If individuals notice someone having medical complications, seek immediate medical attention.
Community partners, including Park City Fire District and Intermountain Park City Hospital, have been notified of the dangerous drugs found in the community.

You May Also Like