Summit County Attorney issues apology to Silver Summit man arrested for suspicion of selling fentanyl laced marijuana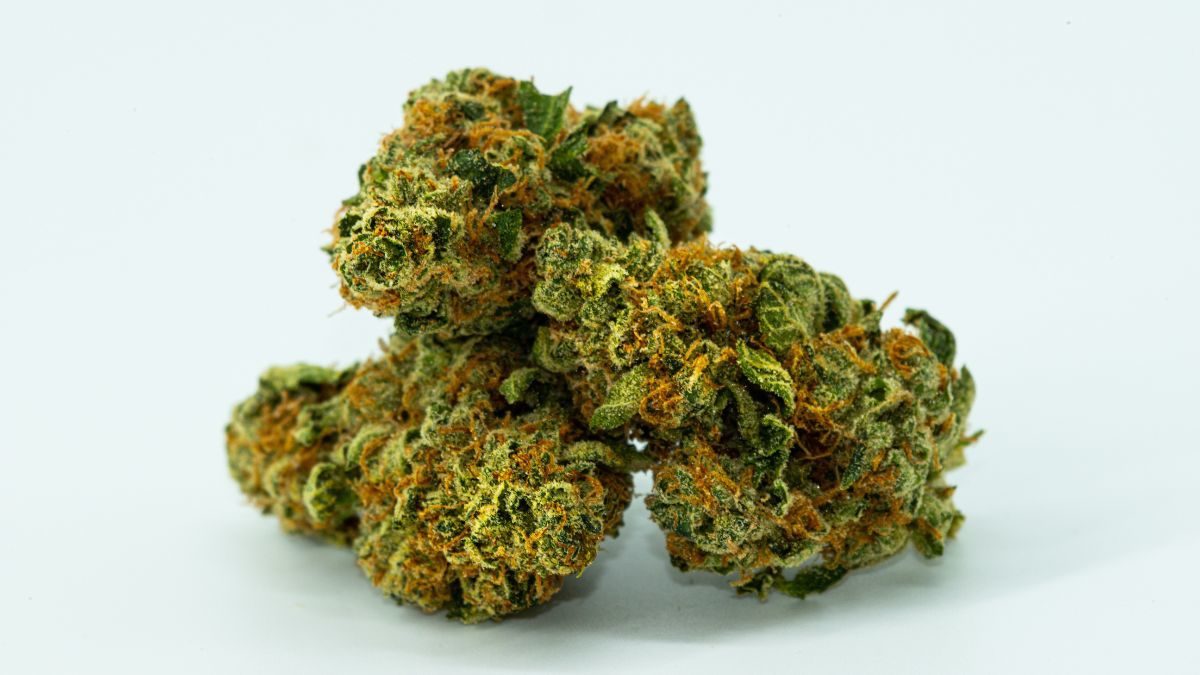 SUMMIT COUNTY, Utah — Brooks Glisson, a 25-year-old Silver Summit man, was arrested on suspicion of distributing marijuana contaminated with fentanyl on May 27, 2022, when a Snyderville Basin man told the Summit County Sheriff's Office that he had suffered a negative reaction from smoking marijuana that Glisson had sold him.
While preliminary field tests indicated fentanyl was present in the marijuana, definitive test results obtained from Utah's Forensic Toxicology Laboratory in June 2022 determined that the marijuana did not, in fact, contain any fentanyl.
According to a press release from the Summit County Attorney's Office, Glisson has been cooperative with law enforcement during the investigation and will not be charged in association with this incident.
"The Summit County Attorney's office would like to remind the public that people are innocent until proven guilty," said a statement from the Summit County Attorney's Office. "The Summit County Attorney's Office regrets that Mr. Glisson's name was falsely associated with the distribution of fentanyl."

You May Also Like