Park City Mountain Resort's Reservations-Required Ski Season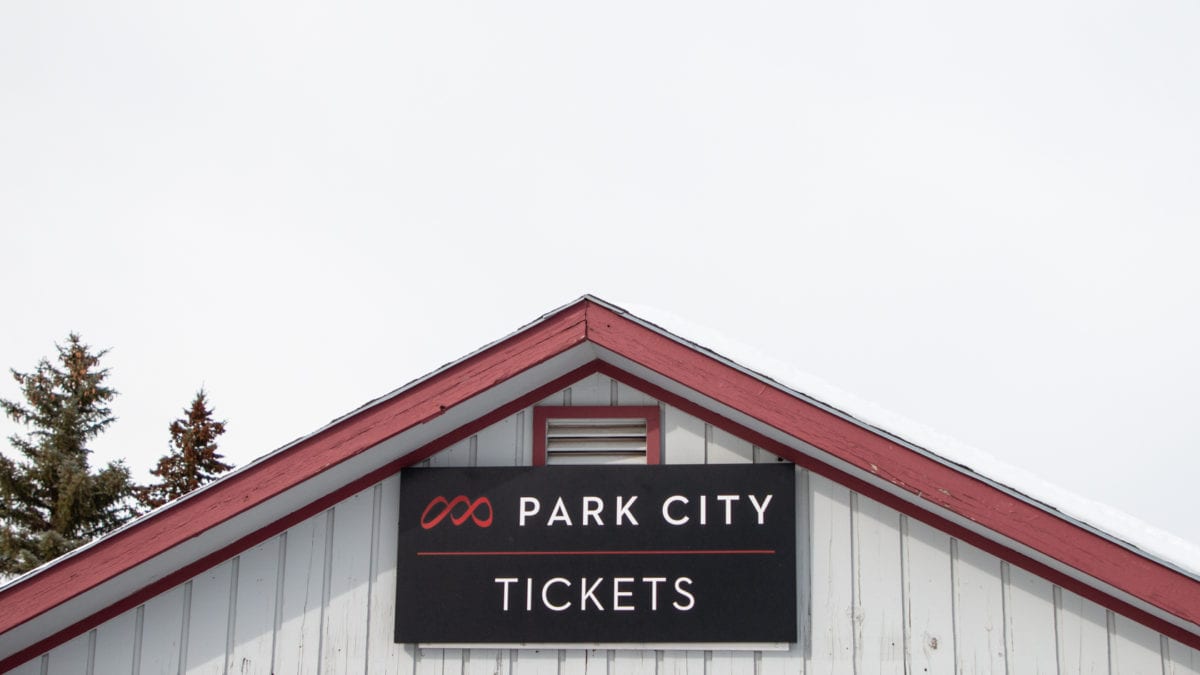 PARK CITY, Utah. — In an effort to manage crowds and keep patrons safe and healthy, Vail Resorts has adopted a reservations-only system for access to riding at their resorts during the upcoming 2020/21 ski season. You have to be an Epic Pass holder to make a Priority Reservation and remember that you only get seven priority days to use throughout the "core season" of Dec. 8, 2020 to April 4, 2021. If you know what dates you absolutely need to ski, that's the perfect opportunity to make a "Priority Reservation."
According to Vail Resorts, "Reservations for visits within the next 7 days will not be subject to any limits, pending availability." This is key info for Park City locals who wish to determine their ski days week-of.
The Priority Reservation process goes a little like this: you select the resort you are visiting (likely PCMR), then choose the date you want to shred the slopes, assign the pass holder's name and provide your contact info.
Keep in Mind:
Opening Day for Park City Mountain is slated for Nov. 22, 2020.
You still have time to buy an Epic Pass this year, but note that prices go up Nov. 22, 2020.
More information about reservations for skiing Park City Mountain or other Vail Resorts can be found here.

You May Also Like