Local business goes beyond local services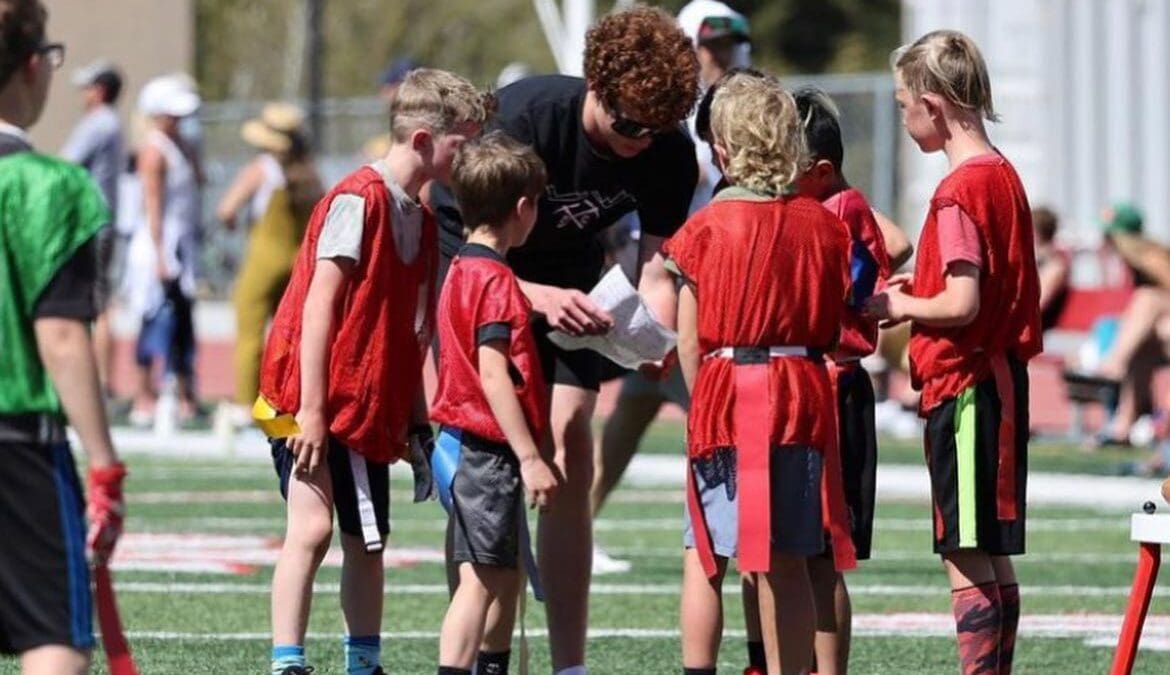 PARK CITY, Utah — As a relied-upon business in the Park City area for almost 30 years, Chesley Electric is deeply rooted in the Park City community. Since 1994, this family-owned and operated company has garnered significant recognition for its nearly three decades of experience in the electrical contracting field and extensive involvement within the community.
Chesley Electric is intrinsically active in local events—because they are locals. One of its standout accomplishments is the inception of the Park City Education Foundation's Running With Ed fundraiser, a local favorite relay race that has proven to be a cause of great significance, offering steadfast support to numerous essential programs within the local schools.
The dedicated crews of Chesley Electric have lent their expertise to some of the most prominent events in Park City's history. The company is thrilled at its involvement in landmark occasions, from the 2002 Olympics to the prestigious Sundance Film Festivals and Kimball Arts Festivals of past and present.
With families of their own, the Chesley team's ongoing support of Park City Miners' passing league, youth football, and high school football has fostered enduring relationships with atheletes from a young age, guiding and mentoring them throughout their high school years.
Many of these talented athletes have gone on to join Chesley Electric. The unwavering confidence they exhibited on the football field is mirrored in the craftsmanship and dedication they bring to their work.
Presently, the Chesley Electric team is engaged in volunteering for numerous local non-profit organizations, continuing support of the Park City Education Foundation, and its goal to initiate a Trades and Construction Program at Park City High School. This initiative will provide students with invaluable hands-on experience beyond the confines of the classroom, equipping them with a solid foundation for a stable future post-graduation.
Community involvement doesn't begin and end with programming and philanthropy. Chesley is invested in preserving the environment that makes this community so unique and remarkable. After earning the 2022 Zest for Zero Award, Chesley Electric aims to achieve Black Diamond Level in the Green Business Program, which includes taking six actions in each of its categories: energy, water conservation, materials management, transportation, and thriving community and equity.
You May Also Like