Summer Olympian trains world-class athletes at Park City Boxing Club
PARK CITY, Utah — The Park City Boxing Club, located in the Silver Mountain Sports Club, is the home of boxers. A Summer Olympic sport, yes, but it attracts athletes from many other surprising sports.
Just ask three-time Winter Olympic cross country skiing athlete Liz Stephen. Not only is she not a trained boxer, but the 5'2″, 114 lb. flyweight and Ian Carmack, the reigning Jr. National Nordic  Combined 2-Man Team Co-Champion, are frequent customers there.
That's because the Park City Boxing Club's founder, owner, and trainer, Shane Heaps, customizes each of his one-on-one training sessions for each customer.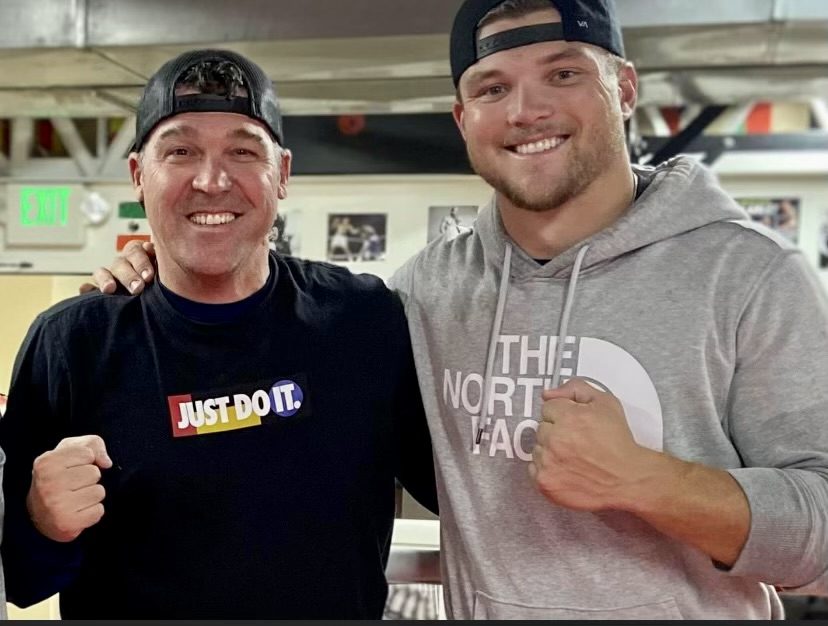 Heaps, an Olympian himself, represented Tonga in the 1996 Atlanta Games. Meeting torch-lighter Muhammad Ali was a highlight. 
"I love the way it makes my brain work in ways it never does otherwise. I never played any sports where I had to memorize plays, and boxing requires me to be one step ahead of my partner at all times, and I am always at least one move behind. It is such good mental training for me. You have to be in the moment or you will get hit or forget the combo or whatever it is you are working on. It is so satisfyingly exhausting, and the community there is so welcoming and wonderful, which makes a huge difference when you are a beginner," Liz Stephen said.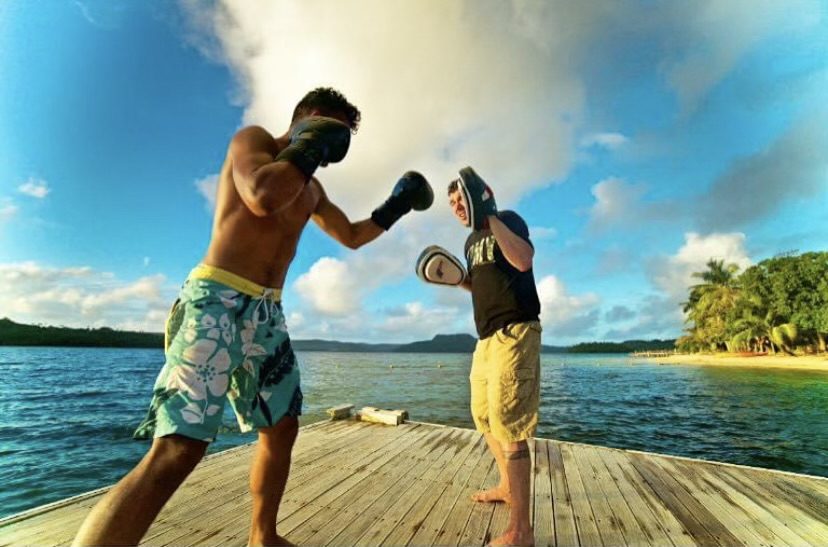 Raised in Northern Utah, Heaps has lived in Park City for 20 years, raising his children through the Park City School District with his wife. When he's not traveling to his world-class fighting gym twice a year in Fiji or leading clinics in the Philippines, he's training a Park City nationally-ranked 15-year-old boxer named Kage Bonillia. Bonillia is leaving this week for a competition in Texas.
Another athlete who utilizes the Park City Boxing Club is Cole Holcomb, NFL Linebacker in Washington and for Pittsburg.
The majority of the Park City Boxing Club's clientele, however, aren't necessarily elite athletes. It's not a coincidence that Heaps' gym is inside Park City's popular Silver Mountain Sports Club and Spa. Heap's business partner, Bart Bodell, manages marketing which is in complete alignment with the year-round locals and second-home-owners alike who frequent Heap's training sessions simply to for the unique and fun exercise experience.  
You May Also Like